Style Icons With Gentle Monster Eyewear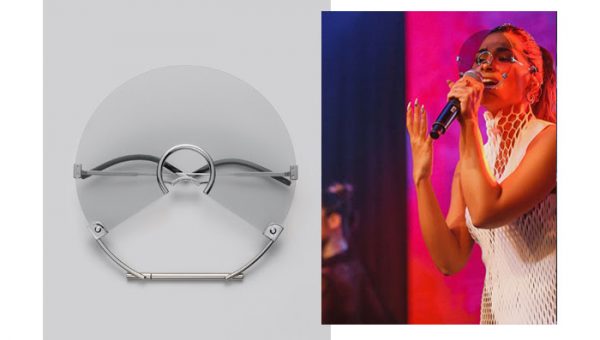 CONTENT: Henry Boen
Ah, how can anyone ever forget the anticipation of actually having a chance to win the lottery to the invite-only, exclusive Gentle Monster eyewear launch party? We couldn't – and so did the thousands that tried. Nevertheless, the brand – coupled with its well-received collections of avant-garde-meets-street aesthetic eyewear – had managed to build a distinctive reputation that even celebrities/style icons wishes to project. To those that wishes to adorn Gentle Monster's eyewear or just needed a little push to brave through the confused eyes of other locals, here's a few that will surely help: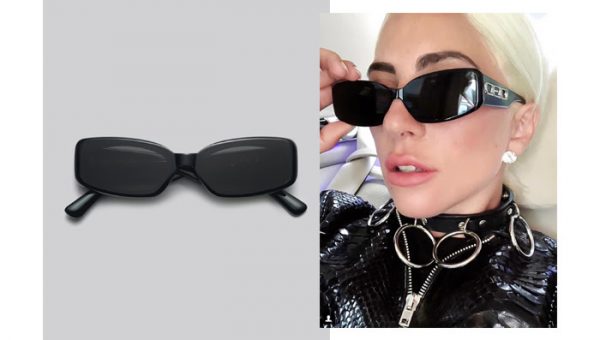 After a roster of collaborations with the likes of cult lifestyle label Places+Faces and Beijing fashion designer Xander Zhou, Korean eyewear label Gentle Monster has partnered with renowned American designer Alexander Wang to launch a new limited edition eyewear collection. The limited edition Gentle Monster x Alexander Wang eyewear collection boasts three prominent colour ways: red, yellow and black (pictured above as worn by Lady GaGa). The reflective eyewear demands attention, and would probably go best with sharp, structural looks to compliment the accessory's edginess. Make sure to bring out an extra whiff of confidence or the look will wear you down.
Unfortunately unavailable for purchase, it doesn't take anyone long to wonder out why the brand decided to have it exclusively limited. The rounded frame – almost resembling a face net or a retro condenser microphone – ties in different taste of the modernistic future, art, design and experimentation. The partial shading of the covered face adds mystery and a explicable form of bashful sophistication (eyewear worn by musical artist Jasmine Sokko). If you have something of a larger frame with an eccentric shape, take a notch down with over-accessorising and go for a simpler colour coordinated outfit. After all, the eyewear had already given its fashion verdict.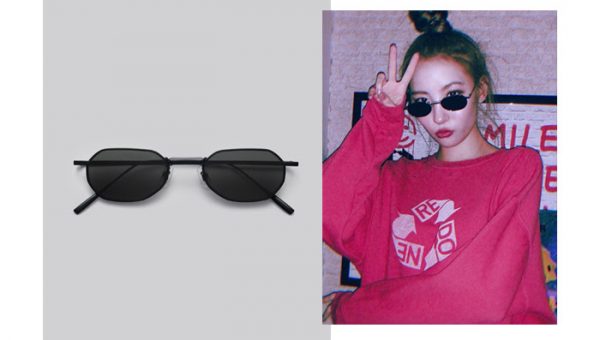 The tides are turning and once again, we back with the sleek and slender glasses. It's a pretty common sight to see youths overhang their aesthetical sunglasses these days and we're really not mad about it. We love the juxtaposition of the eyewear not fully covering the eyes and allowing it to be an almost subtle secondary accessory that doesn't interfere with the focal point of the wearer's eyes. Our concern however, lies in the selection process: never go for eyewear that looks heavy because then, the whole 'it-slid-down-by-itself' natural look will be a huge miss. Also, when choosing to pair looks up, go for something chic and almost effortless – like the oversized recycled sweater worn by K-pop Singer, SunMi.