TENCEL Art of Shoes Design Competition 2020 Returns for Its 4th Edition with Inagural "Sneaker Run" Theme.
Budding designers and entrepreneurs looking for opportunities to leap into the footwear industry can now take that first step by participating in the Textile and Fashion Industry Training Centre (TaF.tc) biennial TENCELTM Art of Shoes Design Competition 2020 (TENCELTM Art of Shoes).

Returning for its fourth edition, this year's Art of Shoes competition shines a spotlight on the humble sneaker in its first-ever Sneaker Run. Participants of this sneaker competition will go through the four-day Workforce Skills Qualifications (WSQ) Draw Digital Footwear course, which will run multiple times from March 2020 onwards. At the end of the course, participants will make their submissions to the TENCELTM Art of Shoes competition. The competition will see a diverse range of budding designers face off to be among the top three to win a fully-sponsored Diploma in Footwear Design and Product Development worth S$25,910.

Attractive cash prizes await the top three winners respectively of the competition including an experiential trip to Europe in 2021 worth $3,500 (In light of the current COVID-19 situation, TaF.tc will continue to monitor the situation closely and will postpone the overseas trip until it is safe to travel), and a one-year work attachment opportunity at the CHARLES & KEITH Group worth at least $24,000. The runner-up will receive an internship opportunity at ALDO worth $5,000.

Additionally, the top 10 finalists of the competition will see their designs listed on the Art of Shoes' official Shopify site. Members of the public can place pre-orders for their potential new sneakers on this site and support their favourite home-grown designers.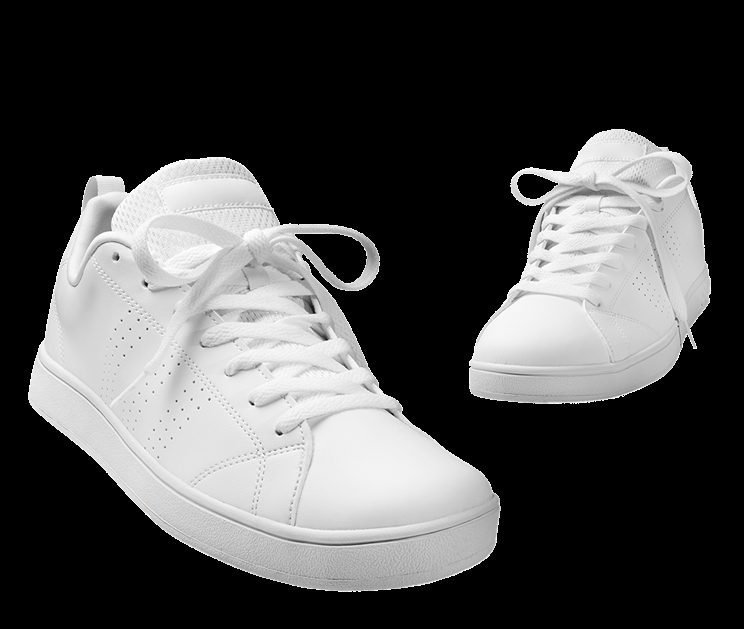 Drawing and Walking on the Path to Success
Participants of the four-day WSQ Draw Digital Footwear course will learn how to digitally render their very own sneaker designs using industry practices and add finishing and seam details to create a two-dimensional blueprint for production.

The course will be taught by seasoned industry professionals. At the end of the course and as part of the assessment criteria, participants will submit two brand-new sneaker designs for consideration by the judging panel of TENCELTM Art of Shoes.

The competition will round off in late 2020 with a public finale runway show of the top 10 finalists' designs.

Graduates will be awarded with a Statement of Attainment (SOA), which is WSQ Certified and therefore nationally endorsed and recognised by industry partners. For the first 145 participants, Lenzing will also be subsidising the course fees to bring the art of shoemaking to more in the community.

Aspiring designers and sneakerheads can now join the competition for just S$74.90 and kickstart their career in fashion at website.

For more details on the course, such as intake schedules and pricing, please visit Textile and Fashion Industry Training Centre .