Tove & Libra's Multi-way Capsule is your New Normal Go-To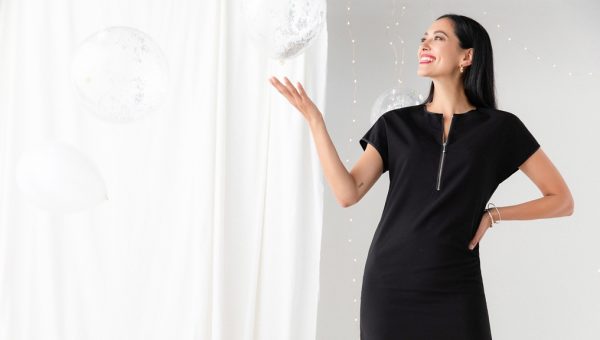 The new normal will no doubt bring a change in the way we consume fashion, with sustainability, versatility and comfort being key considerations when consumers are shopping for clothes.
Tove & Libra  is optimistic about consumers' shift away from fast fashion, towards making conscious decisions to invest in stylish staples that last.

Facing new lifestyle arrangements and physical boundaries of the office space becoming blurred, consumers can continue to enjoy pieces from Tove & Libra that transit seamlessly between work and leisure.


Tove & Libra's new Multi-way Capsule features special pieces that can be worn and styled in multiple ways, with clever injections of details such as hidden pockets, and a shirtdress that transforms into outerwear. Coupled with calming lines and nature-inspired colours, the pieces also provide visual and mental refreshment after a challenging start to this year.

Guided by the principles of "fewer but better", this Multi-way capsule helps women to sustainably streamline their closets through thoughtful design. Besides, each piece carries on Tove & Libra's focus on soft materials, draping silhouettes and luxurious comfort that fits women of all shapes and sizes, while being authentically aligned with the new norms of fashion.


Choose from the wide range of items available such as the Cap-sleeve Shirtdress in Tove & Libra's exclusive Botanical Print, the Convertible Wide Pant—styled together with the Safari Shirt, MVP Cardigan or the Zipped 2-Way dress for the intelligent fashionista.

Tove & Libra is now available online