Clarke Quay Welcomes Latest Lifestyle Destination: VLV
VLV, Singapore's latest lifestyle destination has finally opened at the heritage building in the heart of Clarke Quay.
Combining a stylish modern Chinese restaurant, a glamorous Club Lounge, an al fresco courtyard bar and a riverfront dining area, The VLV entertainment blueprint is curated with the urbanite in mind and plans to expand to gateway cities where each destination boasts a prominent address.
Housed in a 20,000 square feet historic building along the riverfront, built in the 1880s, VLV Singapore is the latest crown jewel in the heart of bustling Clarke Quay.
VLV promises a seamless entertainment programme with VLV Club lounge which is fitted with state of the art visual and Pioneer Pro audio technology to provide the best sounds and stage for a coveted party. Set in a stylish space filled with luxe leather VIP booths, VLV Club Lounge will play host to phenomenal parties for international and local crowd. Helmed by Creative Director Mass Ramli, formerly from Armani / Prive Dubai, VLV Club Lounge is headlined by rising DJs and the dance floors are pumped with an open format range of music that is adaptable to the mood of the crowd.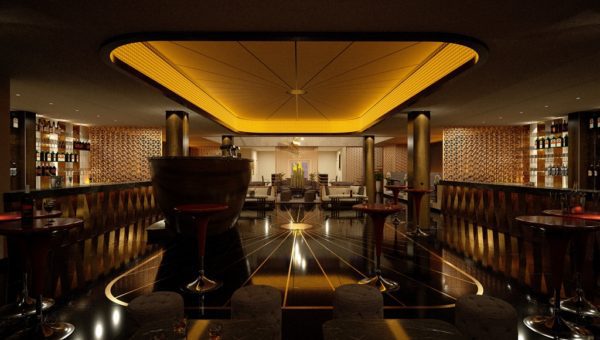 Wine and Dine in style at VLV Restaurant with over 60 fine Chinese delicacies. Helmed by Executive Chef Martin Foo who has earned more than 25 years of culinary and management experience across Asia, the restaurant focuses on traditional Cantonese flavours styled for a modern day dining experience. The restaurant's private dining rooms and al fresco area provides the most desirable venues perfect for the grandest parties to the cosiest engagements.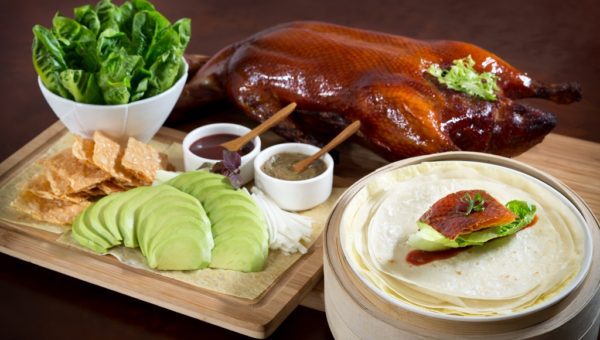 VLV Chief Executive Officer Dolores Au shares that "VLV offers a new level of dining and entertainment that displays a distinct flair of Asian hospitality yet familiar and curated for an international crowd. As a multi-layer entertainment destination, VLV is divided into four zones to cater to various types of customers from diners to clubbers and even an outdoor bar which provides a laid back al fresco watering hole complete with a menu of nibbles to complement."
VLV Restaurant is open from Lunch 12.00pm – 3.00pm, Dinner 6.00pm – 11.00pm, VLV Club Lounge opens from 6.00pm – 3.00am, VLV Courtyard opens from 12.00 – 3.00am, VLV Riverside is open from Dinner 5.30pm – 11pm, Supper 11pm – 3.00am.
VLV is located at 3A Merchant's Court, River Valley Road, #01-02, Singapore 179020.
For reservations please call: +65 6661 0197 or email: reservation@vlv.life