CÓDIGO 1530 Rosa: The First All Natural Pink Tequila Is Now Available In Singapore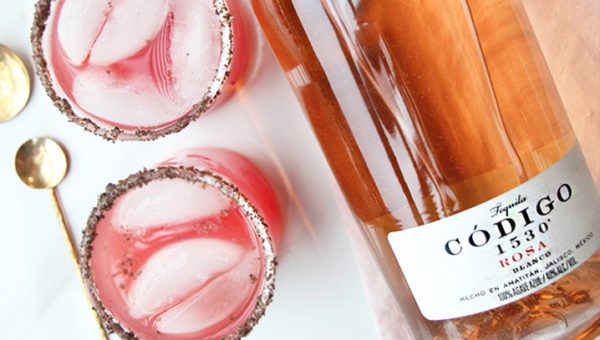 Heralded as the "Millennial Pink Tequila", the "New Rosé", CÓDIGO 1530 Rosa is the first all-natural pink tequila in the world, its unique pink tint comes from aging for one month in uncharred French white oak Cabernet barrels from the best wineries in Napa Valley, California. This process enriches the natural agave juice whilst imparting the soft floral Cabernet notes to produce a distinctive and refined taste.
Codigo 1530's story goes back through the centuries and, in fact, began as a nameless tequila. For generations, only a privileged few got to know about and savour what became known as El Tequila Privado (literally translated to "the private tequila"), made in a little artisan family distillery in Amatitán, Mexico (the center of Mexico's tequila production). Never veering from the centuries-old codes, customs and traditions of the Los Bajos region – "Los Códigos" – it went from being a tequila without a label that was shared only between families to Codigo 1530, the most selective of premium tequilas in the world.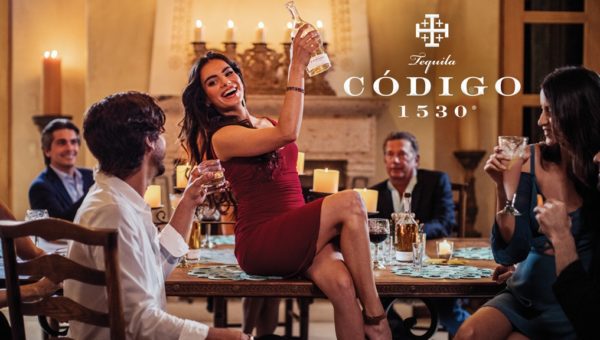 Today, Singapore is one of the privileged few countries and the second in the Asia-Pacific region to serve this "private" tequila as Codigo 1530 launches its much-hyped Rosa. The Rosa is one of five in the Código 1530 family of premium tequilas, which includes Blanco, Reposado, Añejo and Origen.
For Codigo 1530's global team and with the Asian market a strong focus, Singapore is the ideal country to launch its full range of premium tequila due to the city's vibrant and creative cocktail bar scene. This, together with a rise in talented and renowned mixologists, as well as a steady rise in demand for premium tequila gives Codigo 1530 a prime opportunity to be a leader in the market.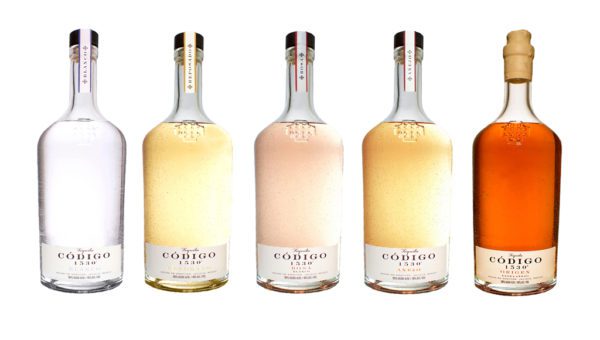 The Codigo 1530 Rosa is available at Lulu's Lounge while the entire range of the Codigo 1530 tequila is available at Club Street Social and online www.boutiquespirits.asia/store/c14/Tequila.htmportunity