Escape the City Hustle at Singapore's newest rooftop escape The Garden Club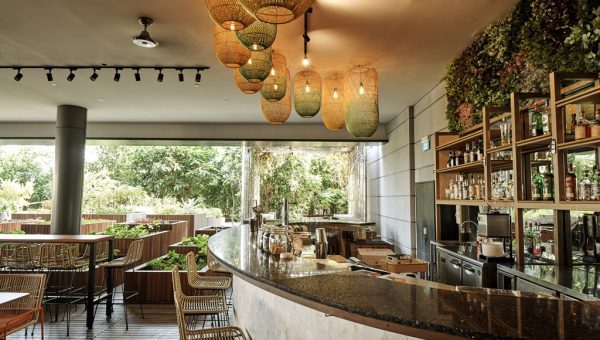 Located at OUE Downtown Gallery, The Garden Club is the newest healthier alternative destination in the heart of the CBD.
Set in a rooftop setting, the space is divided into an indoor open kitchen concept as well as a grab and go counter for those who wants to dine elsewhere. Walk further in and there is an outdoor garden where the restaurant maintain and harvest their own herb and greens along with an alfresco outdoor bar  which is also the place where live acoustic music awaits guests who comes after working hours.
The Garden Club operates on the belief that conscious eating shouldn't just be an occasional event, but an everyday affair. Conscious eating is its guiding philosophy, reflected in its quick-serve bowls, inspired by Southeast Asian over-the-counter food and popular mix-and-match bowls, but with a responsible, more conscientious direction. With options from meats to varieties of cooked and raw vegetables and a multitude of healthy grains, its wholesome bowls are available at an affordable price for everyday eating.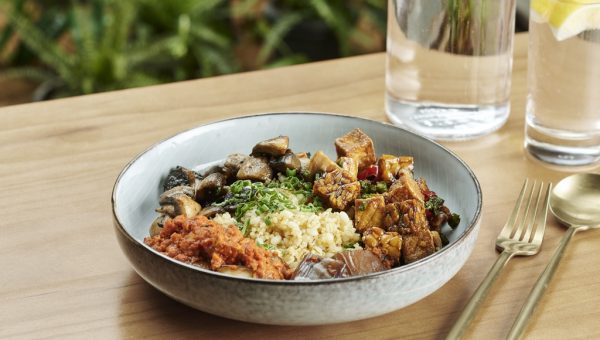 Thus the menu here is a combination of vegan options and plant-based alternatives.
Pick, mix and build your own quick-serve bowls here from a variety of bases, proteins, vegetables, add-ons and condiments, each prepared fresh and with as little salt, oil, flavouring and preservatives as possible from $9 onwards.
The ala carte menu features lunch favourites such as Beyond Meat Cheeseburger and Fries , Garden Ragu Fettucine , Barley Mushroom Risotto, Quinoa Porridge with Grilled Butternut, and dinner favourites such as Cauliflower Bouquet Roast , Beef Cheek Confit Fennel and Grilled Barramundi.
For dessert, why not try the Apple Rosette Tart with little "rosettes" of apples baked with apple gel on a homemade cookie shell.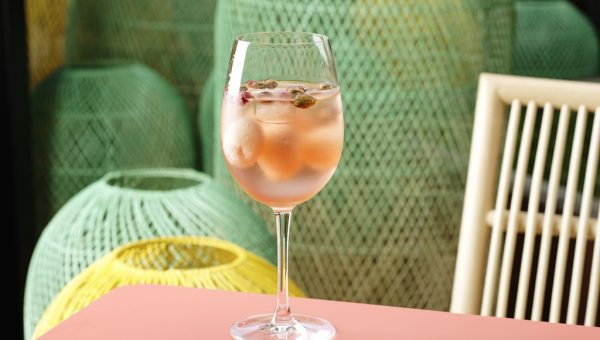 Also do check out their cocktails which include the Rasa Sayang, a refreshing cooler of white wine, lychee, dry rose buds and Lemon Soda. The Kensington Cooler made of Hendricks gin, earl grey, honey, dry lavender buds and fresh lemon juice is also a popular choice, as is the Jalisco Sunset a citrusy burst of cocktail made of Milagro Blanco, fresh lime juice, pineapple juice and fresh cilantro. Fresh juices pressed on the spot with your preferred fruit of choice is also available.
The Garden Club is located at: 6A Shenton Way, OUE Downtown Gallery, #05-01, 068815
The Garden Club is open only from Monday to Friday- Grab & Go 9am-4pm, Quick serve 11am-3pm, Lunch noon-2:30pm, Dinner 5:30pm-10:30pm, Bar 5pm-midnight.
For enquiries or reservations please call: +65 6971 8265 or visit: www.thegardenclub.sg