Hot Stones Revamps To A New Japanese Steakhouse Dining Concept
CONTENT: Yiew Kai Jie

Known for their revolutionary cooking technique of cooking their food over volcanic stone stabs, Hot Stones has undergone a revamp to offer customers a Japanese steakhouse dining experience! The establishment focuses on giving their customers the best Japanese experience they can with a range of premium-grade meats, seafood as well as donburi bowls accompanied by a vast selection of sake, Japanese whiskies and cocktails.

Adhering to the Japanese belief of eating the best ingredients that money can buy with as little hand-holding as possible, Hot Stones now provides their customers with a Yakiniku dining experience using volcanic serpentinite stone slabs from the European Alps that are excellent at absorbing and retaining heat. The stones are pre-heated to 230 degrees that seals in the juices of the succulent meats, poultry and seafood.

As part of its revamp, the restaurant is also offering new savoury appetizers such as the Aburi Wagyu Beef which gives customers a melt-in-the-mouth experience with an intense beefy flavour being balanced out by the onions and blends well with the truffle dressing. The dish is a great and affordable starter to the meal experience and is a great showcase to what the restaurant can offer to its customers.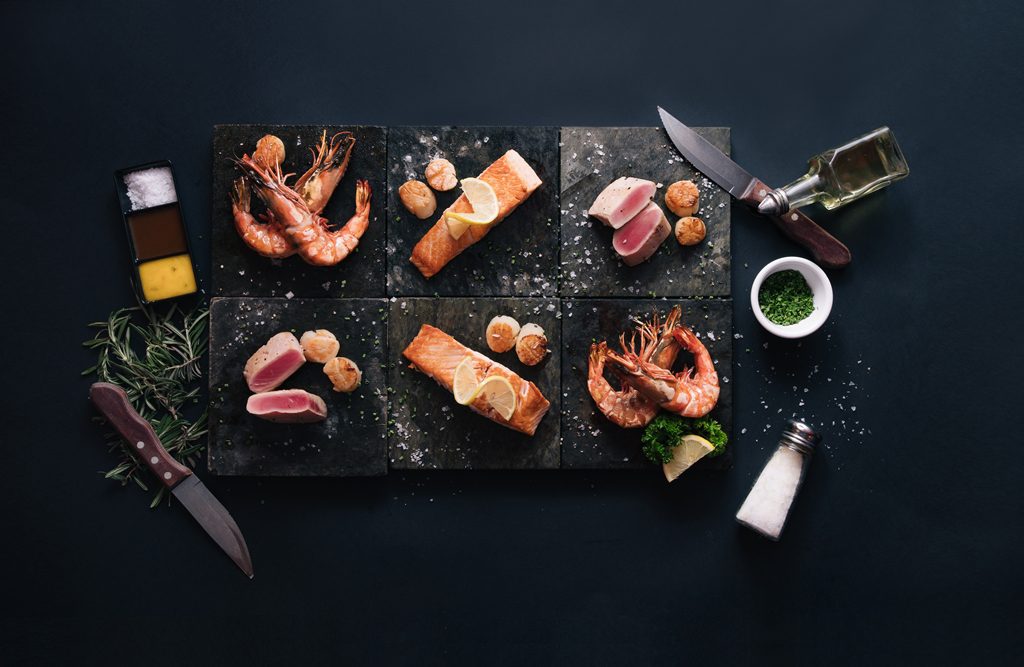 Continuing its sizzling tradition, the Surf & Turf Set for two utilizes the best of both worlds, containing a generous heaping of king prawns,salmon, US scallops and cuts of Australian wagyu and US striploin beef. For the hardcore beef lovers, they can indulge in the luxurious Japanese Premium Wagyu Beef Set for two  that comes with a variety of premium cuts of beef that includes Miyazaki Striploin A4, Miyazaki Ribeye A4, Kagoshima Ribeye A4, and Kagoshima Striploin A4. Customers can simply set the proteins they ordered, cook it to their heart's content and then dip it into the sauces or salt provided for an extra punch, but the proteins are so tender and juicy that they need no additional accompaint. Each set also comes complete with five choices of appetisers, carbs and desserts per diner. The mouth-watering options include cold shrimp tofu, mushroom soup, garlic rice, matcha cheesecake and etc. As Hot Stones focuses on a DIY cooking concept, guests can cook the meats to their preferred doneness and the seafood to their preferred charring, although they can request for their waiter to assist in cooking the meat for them.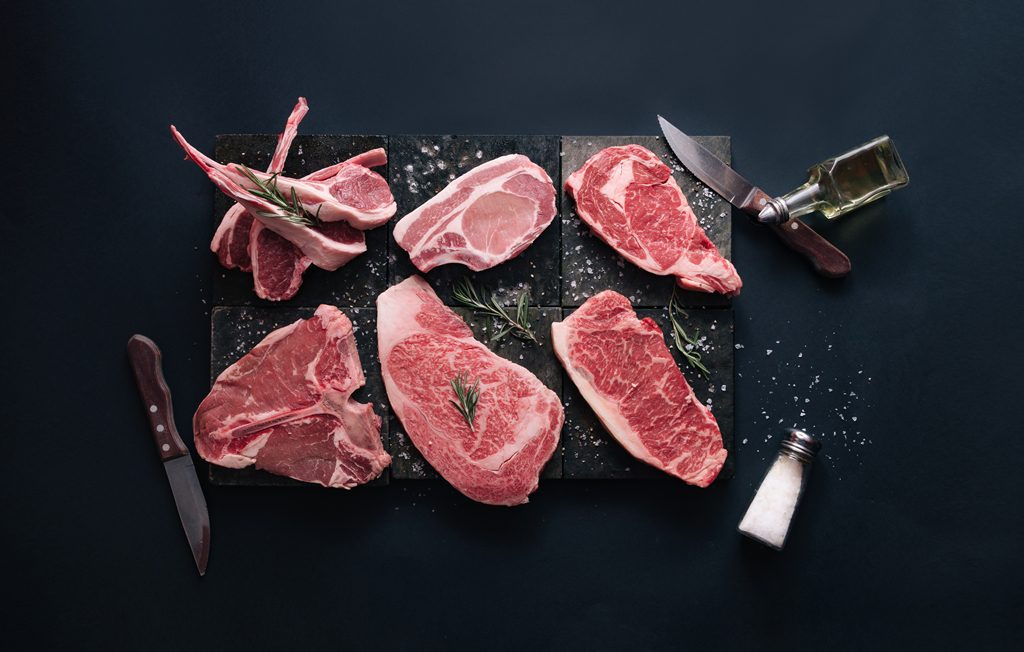 Customers can also enjoy a selection of hearty and scrumptious bowls of donburi such as the Australia MS7-8 Wagyu Striploin Don, which is full of intense flavours thanks to the strips of Wagyu beef and fragrant rice. The little balls of Ikura helps to give off a burst of Umami flavour that blends well with the other ingredients in the dish.

To further enhance the Japanese vibes, Hot Stones has stocked up on Gekkeikan's sake which has over 380 years of sake-making heritage under its belt- as well as Japanese whiskies such as Nikka Black Special, Yamazaki Distiller's Reserve and Hakushu 12 years old whisky. Apart from spirits, the restaurant has concocted several cocktails to its arsenal to appeal to the palates of customers looking for a more milder-tasting tipple.Inspired by the iconic Japanese flower, the Cherry Blossom Martini is a easy-to-drink concoction made with vodka, sake and grapefruit juice. Packing a light and herbal note, the Shojito promises to refresh weary customers with its mix of shochu, lime and mint leaf. Mocktail selections include the tangy Peach Lychee Calpis or the sweet Watermelon Pineapple Calpis.

From now until 31st October, customers can enjoy 50% off their second set menu, regardless of what they have ordered for the first set. (Reservations are mandatory for customers to enjoy this offer.)

Hot Stones
3D River Valley Rd, #01-06 Block D, Singapore 179023