Paradise Group Launches New Seasonal Dishes!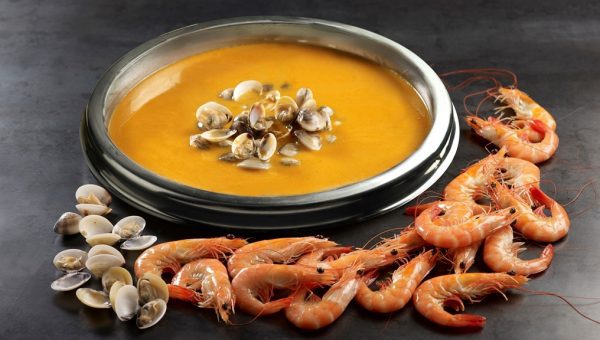 To celebrate Phase Two of the Circuit Breaker in Singapore, Paradise Group has launched a vast array of new dishes from now until the end of August 2020. Due to popular demand, the highly popular Shrimp Broth ($9.90- Quad Pot, $15.50- Twin Pot, $28.80- Single Pot) is making a comeback to all Beauty In The Pot outlets island wide! The rich and soothing broth is made with fresh prawns that are baked at 180°C for 45 minutes, hand-grinded to a fine texture, then simmered for more than eight hours with premium conpoy to give the broth it's addictive umami flavour! With the addition of fresh clams and a blend of spices such as cinnamon, star anise peppercorn to give the broth an aromatic boost, it is no wonder that the rich and flavourful broth has managed to win over the hearts and minds of its customers!


Mala lovers will be able to satisfy their love for heat over LeNu's "Mala Overload" offerings. Fans of the Oscar-winning movie Parasite will find the Korean-style Parasite Wagyu Beef with Soy Bean Paste Dry Noodle (S$14.90) all too familiar and inviting for their taste buds.


Paradise Dynasty's "Shanghai Night" line-up pays tribute to some of the city's signature dishes for diners who are hankering for Shanghainese cuisine but are unable to travel to the city due to the ongoing Covid crisis. Diners will be able to expect classic delights such as the Crispy Original Xiao Long Bao (4pc) (S$7.80), Pork Ribs in Sweet Plum Sauce (S$16.80), the addictive and tantalising Sweet and Sour Crispy Fish in Shanghai Style (S$11.80). Diners would be able to catch up with their friends or family by sharing a Deep-fried and Braised Yellow Croaker with Preserved Radish in Brown Sauce (S$29.80)! Diners are highly recommended to order a side of rice or fried rice to go along with the dishes so that the flavours will not overwhelm their palates!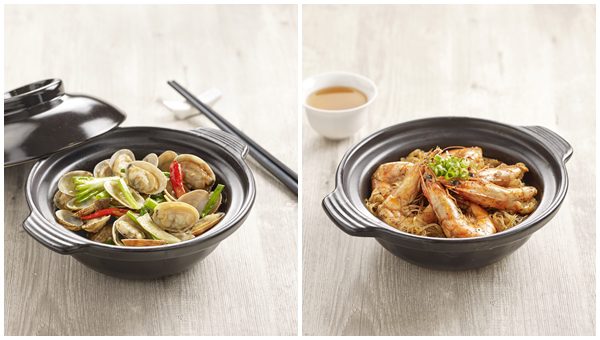 Journey from Shanghai to Hong Kong with Canton Paradise's An affair of Hong Kong Classics dishes that will whisk diners away to the city's popular food scene. Diners can whet their appetite with mouth-watering dishes such as the Stir-fried Lala with Ginger and Scallion in Claypot (S$15.80), Braised Pork Rib Mala Noodle (S$11.50), and a heartwarming bowl of Sliced Fish with Dried Oyster and Salted Egg Congee (S$11.50).


For diners who just need to quell their cravings for dim sum, Paradise Teochew's new "Innovative Dim Sum" menu is the perfect solution to that problem. Diners can bond with their families or friends over modern renditions on traditional dishes such as Steamed Black Truffle Char Siew Bun (S$6.80), Pan-fried "Siew Mai" with Foie Gras Sauce (S$6.80), and the restaurant's take on a Hong Kong classic- Deep-fried Prawn with Toast (S$7.50).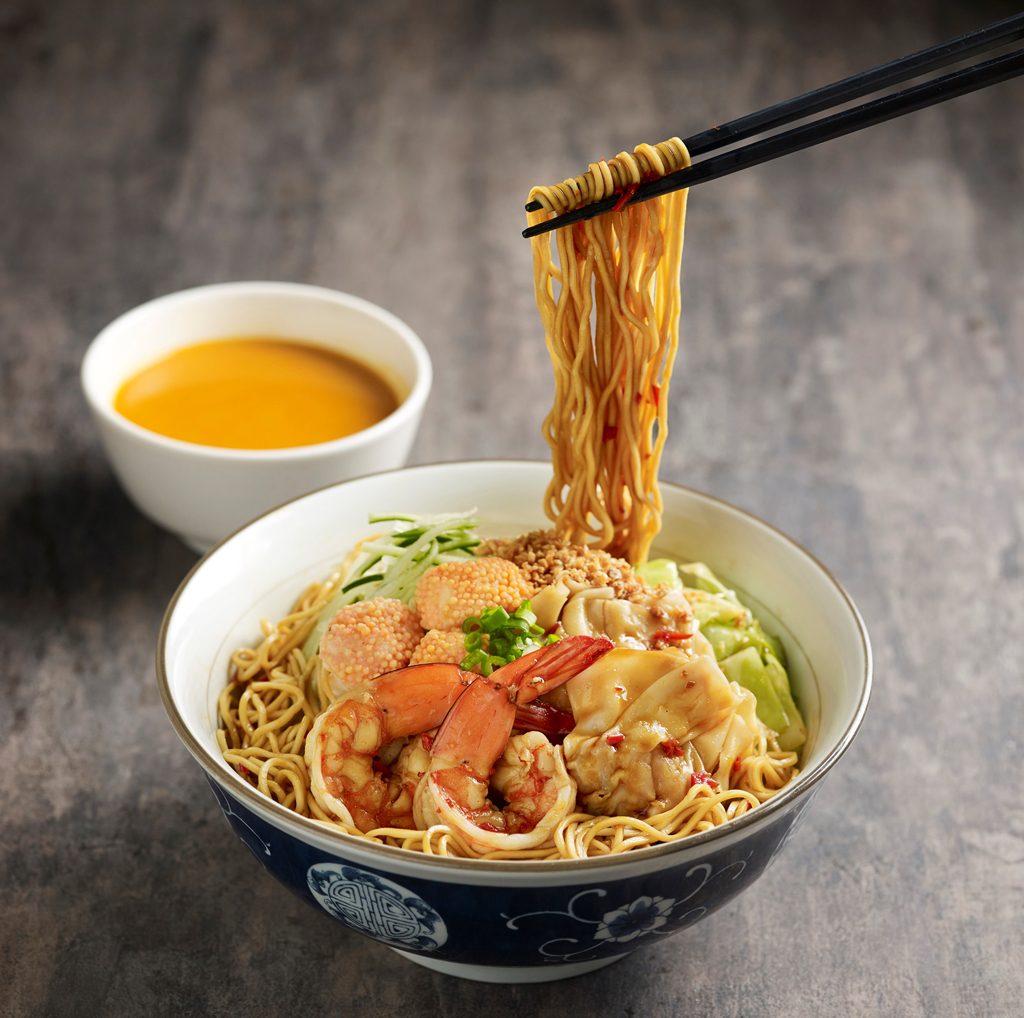 Le Shrimp's Trio Shrimp Tossed Ramen (S$19.90) has made its return due to popular demand by Le Shrimp's regular cliente. The al dente la mian is tossed with a specially concocted sauce which brings out the rich umami flavour of fresh prawns paired with a mild spicy kick, then topped with peeled fresh prawns, ebiko prawn paste, prawn dumplings, cucumber strips and cabbage with that quintessential "wok hei" flavour.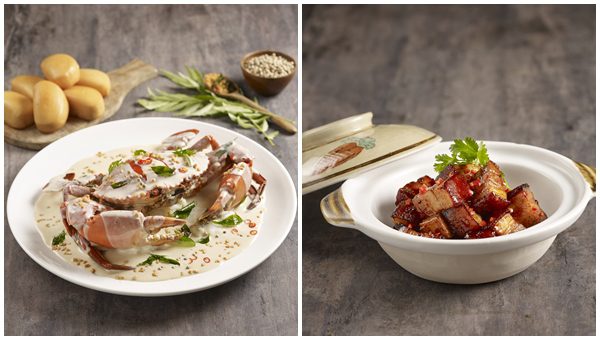 Paradise Classic has doled out the best of our local and Malaysian zi char mainstays, including the irresistible Seafood Paradise Signature Creamy Butter Crab (S$88) and scrumptious Stewed Roasted Pork with Diced Chilli in Claypot (S$16.80).

For diners who prefer to have an individual pot of shrimp broth to themselves without overeating or being tempting by other soup or food items on Beauty In The Pot's menu, Paradise Hotpot will also offer Le Shrimp Ramen's Hearty Shrimp Broth (S$13.80), which will undoubtedly go well with the restaurant's array of homemade paste and premium meats.

Since Singapore entered Phase Two of the Circuit Breaker, Paradise Group's restaurants have begun to welcome back their dine-in guests with open arms. (with safe distancing measures in place!)

With the phase 2 reopening, Paradise Group's restaurants have begun to welcome dine-in guests. Safe distancing measures have been put in place across all the restaurants to ensure the safety of its diners. Dine-in guests can enjoy 20% off their bills, while customers with takeaway orders can enjoy 30% off their bills! The promotions are available at all of Paradise Group's restaurants.