Qantas announces new Rockpool Sommeliers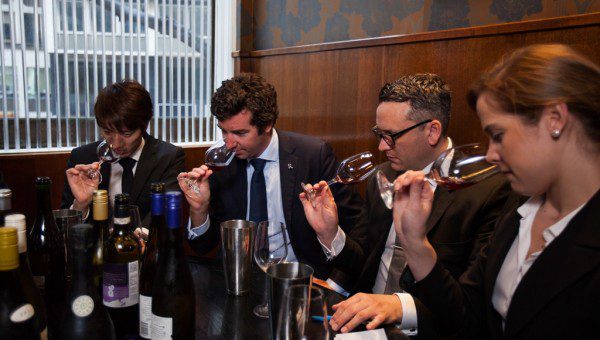 Qantas announces a new team of wine experts and mixologists from the Rockpool Restaurant Group who will select wine, champagne, spirits and other beverages for Qantas domestic and international flights and lounges.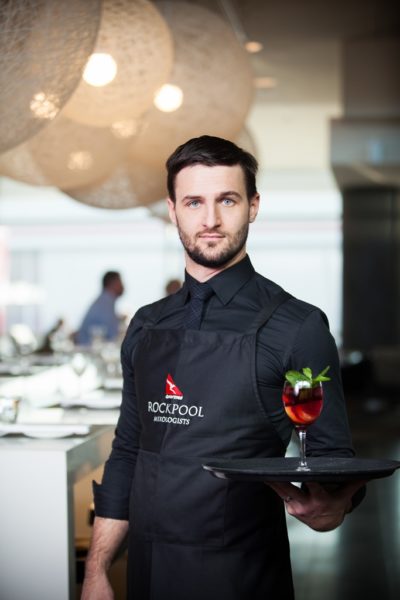 The new team, named The Qantas Rockpool Sommeliers features 16 highly experienced sommeliers and mixologists. Among the group is head of sommeliers Australia, David Lawler and one of only 2 Master Sommeliers in Australia, Sebastian Crowther, as well as head bartenders of Rockpool restaurants around the country.
The sommeliers will blind taste, review and select from 1,200 Australian wines and champagnes over four days each year and provide tasting notes for the International First Class and Domestic Business Cabins. They also provide wine recommendations for wine in the lounges and for the first time, Rockpool mixologists will create monthly cocktails.
Gareth Evans, CEO Qantas International, said the group will provide an exciting new direction for the airline's entire wine and beverage program.
"Qantas' new holistic approach to food and beverage will mean not only matching our menus with the perfect wine, but with the perfect cocktail or champagne," said Mr. Evans.
"We invest over $15 million dollars in the Australian Wine industry every year, so we take the selection process very seriously. We are really proud to showcase Australian wine to the world, and we'll keep supporting boutique Australian wineries as well as the iconic drops that have defined Australia's global winemaking reputation.
"Qantas is the third largest purchaser of wine in Australia and we also invest significantly in training our own teams to ensure they are equipped with the knowledge to recommend wines to our customers, added Mr. Evans"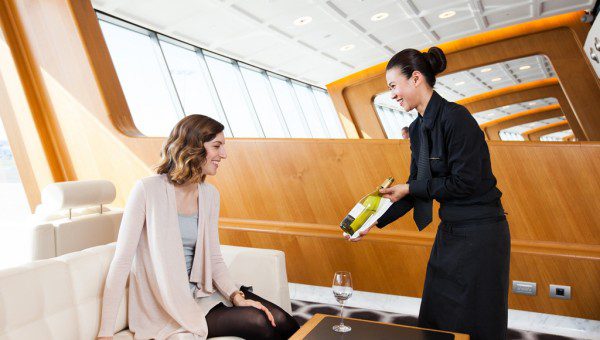 Qantas Chef and restaurateur Neil Perry said his team's expertise in wine and mixology will offer the very best restaurant experience in the sky to Qantas passengers.
"The Rockpool Group has some of the most awarded and industry recognised sommeliers and mixologists in the country, and they work with customers dining in the restaurant every day, so they will be able to offer valuable insight into customer preferences and wine trends", said Mr. Perry.
As Qantas continues its investment in training, Rockpool Sommeliers will also be part of the Qantas Advanced Sommelier in the Sky training program for cabin crew. More than 150 cabin crew are currently trained as onboard sommeliers and more will be joining this elite group in 2015. Over 2000 Qantas Cabin Crew have also completed an introductory, intermediate or advanced level of wine training.