Sushi Tei Launches Limited-Edition Winter Menu With First-Ever Series of Cocktails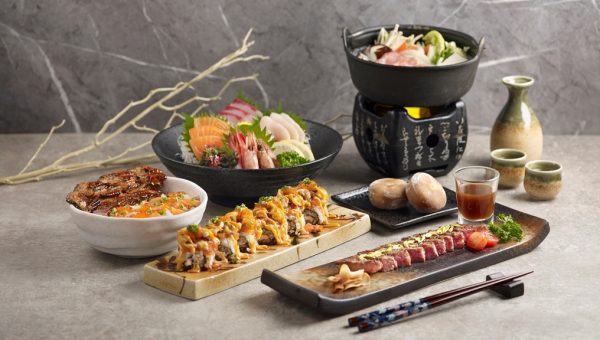 Sushi Tei launches its seasonal "Festive Wonderland 2020" menu, featuring nineteen dazzling repertoire of winter-themed mainstays along with it's first-ever series of cocktails, specially crafted with the House of Suntory's whisky and gin offerings.

Highlights include the Kinoko & Kinpira Kakiage, burdock root, carrot and assorted mushrooms are coated with tempura batter, then deep-fried to a crispy, airy exterior.
Boasting a palette of colours, the gorgeous Kaisen San Shurui Roll evokes a festive feel. Perched on a block of sushi rice, the mayonnaise crab meat is further topped with salmon and unagi tempura. A homemade chilli sauce pulls all the ingredients together. Equally enticing is the Festive Seafood Roll, a tower of fried prawn, sliced crab meat, and a heap of house-made cheese wasabi flying fish roe. Thick and creamy with a hint of heat from the wasabi, the cheese sauce is made with four types of Hokkaido cheeses: cheddar, mascarpone, cream cheese and camembert.

Next is the Lake Saroma Wagyu Steak, with beautifully seared A5 grade beef as the star. Saroma wagyu cattle are bred exclusively in Japan, and they are fed a nutritious, wholesome and specialised fermented feed. This diet ensures that its meat has a high marbling score and an excellent mouthfeel.


A must-try item is the Sashimi Moriwase "Komatsu" 4 Kinds, featuring salmon, sweet shrimp, swordfish and a special fish: Sudachi Buri. A source of vitamin E and antioxidants, this Japanese amberjack is fed with the eponymous sudachi, a bright and zesty fruit that is grown in Tokushima Prefecture. The fish has a refreshing note as well as a firm bite. The Una-Bara Chirashi Don features an adventurous combination that has never been done before at Sushi Tei. Sudachi buri, salmon, mekajiki, ikura roe, tobiko and unagi all come together into this sublime bowl.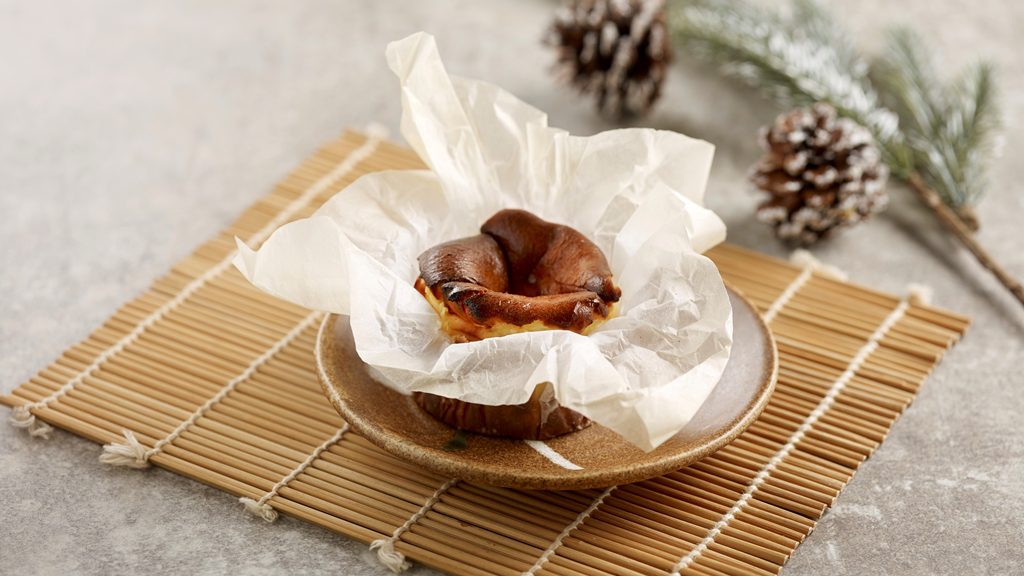 Cap off the session with the Burnt Banana Cheesecake, a new take on the popular burnt cheesecake, now imbued with the sweetness and fragrance of the banana which banana lovers will surely love!

Sushi Tei also launches its first-ever cocktail series, a collaborative effort with the House of Suntory. Enjoy this time-honoured whisky in Sushi Tei's Chita Highball and Hokkaido Hai cocktails. The Chita Highball is a smooth and refreshing offering made with the single grain whisky and soda water. Hokkaido Hai is an earthy combination of the revitalising hot green tea and a playful dash of single grain whisky.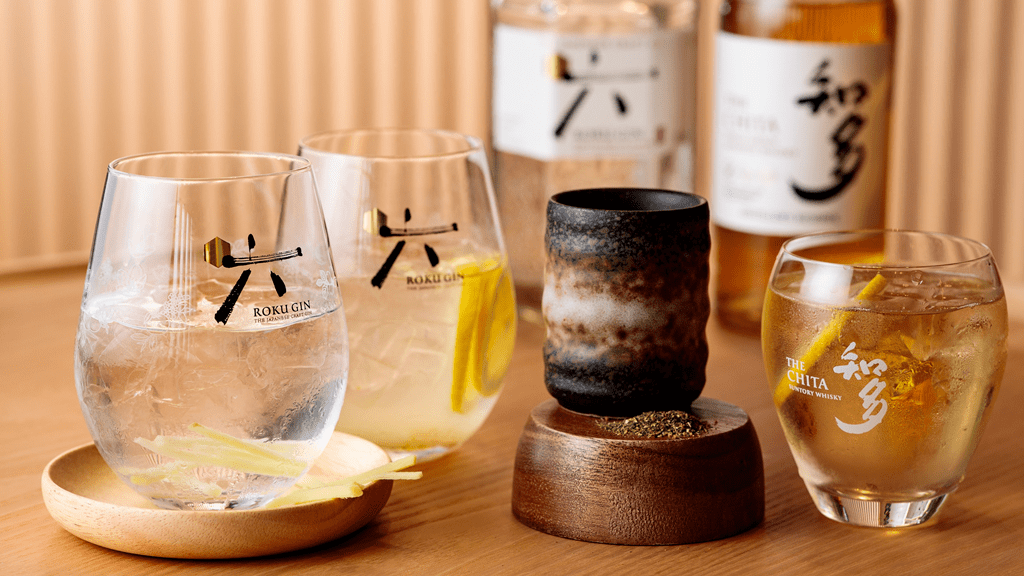 The two other cocktails Roku Classic Gin & Tonic and Yuzu Splash brings Roku gin's overall floral and sweet aroma to this cocktail creation. The Roku Classic Gin & Tonic is an invigorating concoction of Japanese gin and tonic, with the spicy note of ginger cutting through. Finally, the Yuzu Splash marries the Roku gin, yuzu jam, fresh lemon juice and soda water for a citrusy finish.

Each cocktail is priced at S$11.80 for one glass and S$19.80 for two glasses. Only available at selected four Sushi Tei outlets: Orchard Paragon, Vivo City, Holland Village and Serangoon Gardens.

Sushi Tei
Website