Switch Off, Turn Up at Orchard Hotel Singapore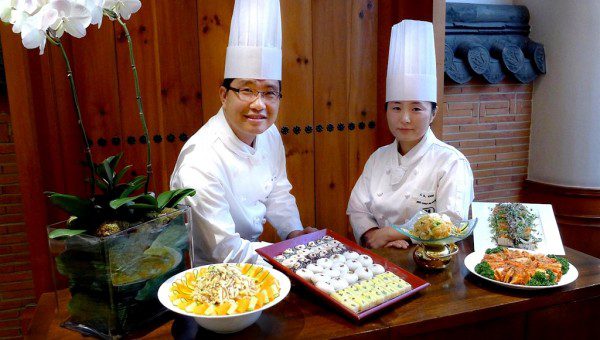 As part of Orchard Hotel Singapore's commitment to protect our planet earth and heighten awareness about environmental consciousness, the hotel has pledged its participation in Earth Hour 2016 on Saturday 19 March 2016. From 8.30pm, the hotel will be switching off non-essential lights; water features and turning up air-condition temperatures. All hotel guests and staff are strongly encouraged to "Switch Off, Turn Up" in the guest rooms and offices as a mark of support for this good cause.
As part of this initiative Orchard Hotel Singapore offers exclusive $0.60 Earth Hour Deals at Orchard Café, Noodles, Mon Bijou and Intermezzo Bar from 18 March to 21 March 2016!
Orchard Café
Feast on their extensive buffet presentation of international and local delights at only $0.60 for every third diner throughout the day! Additionally, guests may satisfy their Seoul-food craving with more than 40 authentic Korean delicacies and popular street food presented by two Guest Chefs specially flown in from Seoul, exclusively for dinners. To top off the epicurean experience, all diners are entitled to participate in a lucky draw to win a 3-day/2-night complimentary stay at the luxurious Millennium Seoul Hilton!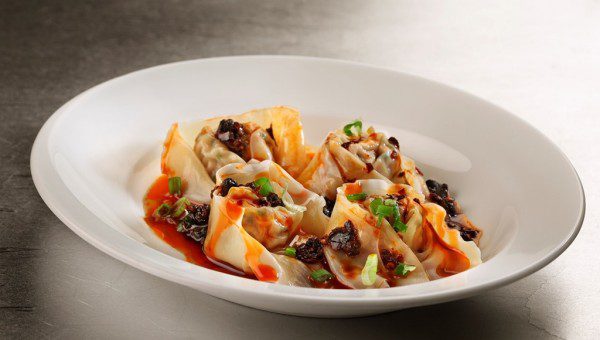 Noodles
Pick from a selection of side dishes, each at $0.60 with every bowl of noodles ordered. Complement your bowl of La-Mian with any of these delicious sides – Minced Meat and Vegetable Dumplings in Superior Broth, Prawn Wanton in Superior Broth, Meat Dumplings with Chilli Oil and Vinegar, Green Vegetables with Soy Sauce, Marinated Black Fungus with Wasabi, Cold Spinach Salad with Spicy Sesame Oil or Spicy Lotus Roots Salad.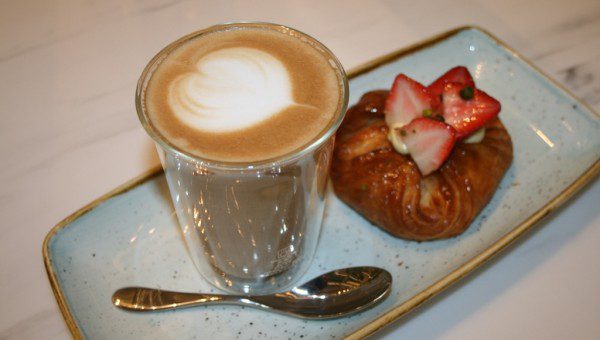 Mon Bijou
Grab your caffeine fix at Mon Bijou offering gourmet coffees and teas at $0.60 for every third cuppa. Savour a treasure trove of delicately handcrafted French desserts and pastries, complemented with fragrant coffees and teas amid a relaxing tête-à-tête for a leisurely weekend.
Intermezzo Bar
Enliven your weekend with every third house pour going at $0.60! Select from your usual house pour of Gin, Vodka, Rum, Whisky or Tequila; toast to your invaluable role in this significant worldwide initiative and chill out to live entertainment by our resident band!
For reservations at Orchard Café, please call 6739 6565 or email orchardcafe.ohs@millenniumhotels.com.