Tim Ho Wan unveils its Asia-Pacific flagship restaurant in Marina Bay Sands Singapore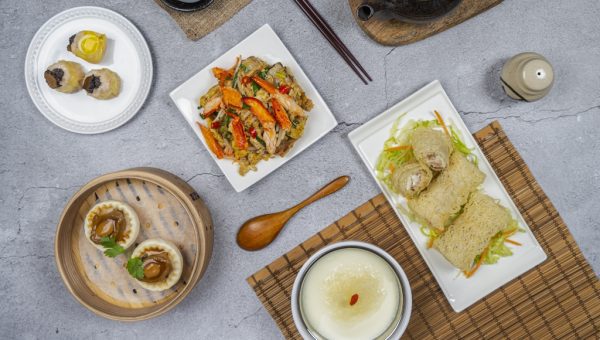 Tim Ho Wan has opened its newest flagship outlet in Marina Bay Sands (MBS), signifying its presence across the Asia-Pacific region to its consumers and competitors alike. As part of the unveiling of its flagship store, the brand has introduced five new dishes that are exclusive to its MBS outlet.
For dim sum, customers can indulge in the new Black Truffle and Quail Egg Siew Mai ($10.80), the brand's interpretation of an opulent siew mai. Customers will find that a single bite into the pastry will unleash a mixture of truffle and egg yolk from the quail egg that results in an extremely rich sauce in the mouth that will go well with the rest of the siew mai. Another indulgent option would be the new Abalone with Steamed Chicken Nest Buns ($14.80) that is an elevated version of a traditional Cantonese chicken bun by adding a delicate abalone on top of the mouth-watering chicken stuffed buns.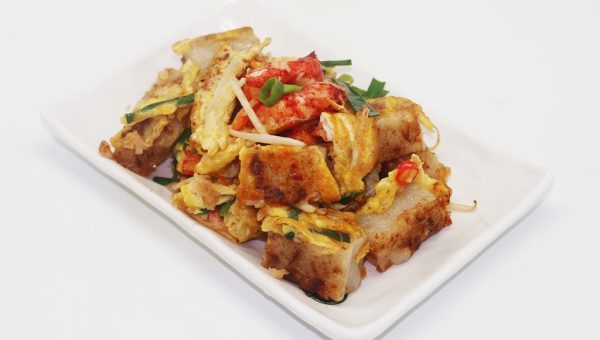 For sharing plates, customers can dig into the Premium Crab Roll ($10.80) as a result of countless hours of R&D by the brand's culinary team. Customers will enjoy the crunch of the delicate and crispy rice paper wrap and delight in the soft, creamy feeling of the sweet shredded crab meat, fatty bacon and diced onions. Saving the best for last, their best creation is their new Maine Lobster Radish Cake ($19.80) that includes a generous amount of chunky sweet lobster on top of the radish cake that has been imbued with just the right amount of spice along with a strong wok hei taste. The radish cake itself is good enough to be eaten on its own without the crustacean topping getting in the way, as the wok hei imbued the dish with such as intense flavour that the lobster would not make much of a difference if it was present in the dish or not.
Customers can finish their meal with a cleansing Bird Nest on Double Boiled Ginger Milk ($11.80) that includes a bowl of creamy milk custard made with three different kinds of milk with a hint of ginger topped off with a luxurious and liberal amount of beauty-enhancing bird's nest.
Tim Ho Wan Marina Bay Sands is located at: B2-02, Canal Level, The Shoppes at Marina Bay Sands and is open daily, from 10:30am to 10pm. (9.30pm last order)