Unagiya Ichinoji Launches It's Summer Menu
Unagiya Ichinoji has launched a new menu that celebrates the best harvests of the Summer season.
Here are the four Summer dishes: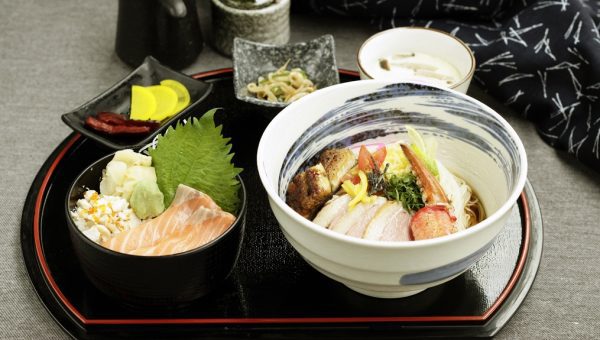 Beat the heat with the Refreshing Ichinoji Cold Somen, the bowl is filled with Unagiya Ichinoji's signature charcoal-grilled unagi, smoked duck and Hokkaido snow crab claw specially flown in from Japan. The somen is soused in chilled dashi for an invigorating mouthfeel. The dish is also paired with air-flown salmon sashimi alongside much loved Tobiko and crab meat, unagi chawanmushi and bean sprout salad.
Seafood lovers will relish the Ichinoji Summer Ocean Mixed Box. This exquisite medley showcases charcoal-grilled Hokkaido scallop as well as the restaurant's signature unagi, and fresh maguro sashimi. The Hokkaido snow crab claw is bedded on glistening globes of Tobiko and crab meat, accompanied with shredded egg strips.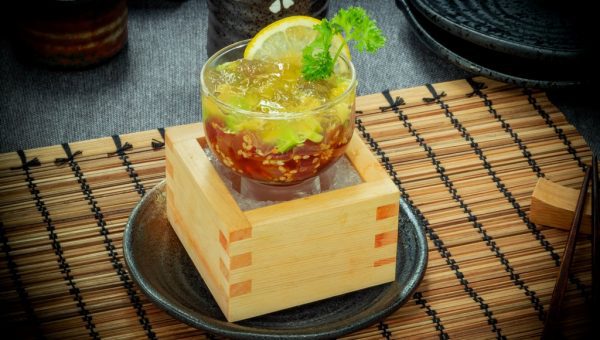 There are also two new chilled appetisers to enjoy, and they are a testament to the chefs' creativity. The Maguro Tartar with Yuzu Jelly is made with yuzu juice, dashi stock made with dried scallop, gelatin and yuzu shoyu.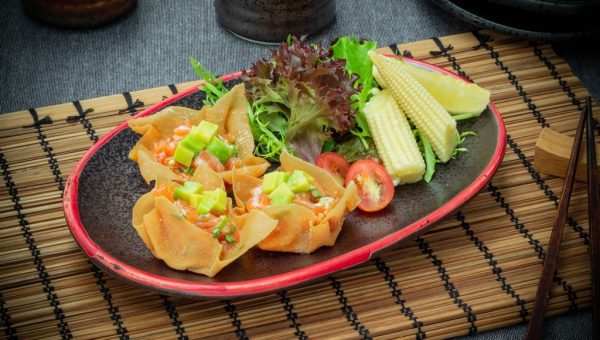 Equally delectable, the Salmon Tartar Ichinoji Style features their home-made watare, mayonnaise, Chinese wanton skin, capers, sea salt, extra virgin olive oil for an explosion of flavours. Awesome mainstays to savour on!
Summer Promotion
For the months of July and August 2019, dine at Unagiya Ichinoji and enjoy the following:
⦁ 10% off any unagi items
⦁ Unagi Day: 27 July 2019 20% off any unagi items
Unagiya Ichinoji is located at the following locations:
Riverside Village Residences Outlet
Address: 01-05 Riverside Village Residences, 30 Robertson Quay, Singapore 238251
For reservations please call: +65 6732 1970
Eat At Seven Outlet
Address: 3 Temasek Boulevard #03-307, Sky Garden Suntec City, Singapore 038983
For reservations please call: +65 6268 8043