Weekend Staycation: Enjoy A Local Getaway at Hotel G Singapore with New Staycation Promotions and Mouth-Watering Burger Experience!
As COVID-19 continues to put a damper on the aviation and tourism industry, many hotels in Singapore have refocused their efforts by launching enticing staycation packages. Every Friday, we feature hotels in Singapore we deem worthy for you you to take a short break from your home and fulfill your urge to travel by booking a room for a short staycation.
CONTENT: Yiew Kai Jie
IMAGE: Luxe Multimedia/ Hotel G Singapore

Hotel G Singapore is one the few hotels that has gotten a SG clean certification and is currently reorienting their efforts to ensure that their guests will enjoy their staycation with a peace of mind!

The SG Clean Certification, which is given to organisations that commit to upholding good sanitation and hygiene practices. Upon inspection by appointed assessors, the certification is only awarded if all the requirements and guidelines from government agencies are met. Hotel G Singapore has ensured that it has followed all safety and health measures set in place, such as routine temperature checks for each guest every time they enter the hotel's premises and constantly sanitizing common touch points every few hours!

Hotel G Singapore has introduced not one, but two fantastic staycation packages that are specially tailored for locals who just need a little getaway from the constant monotony of being cooped up in their homes.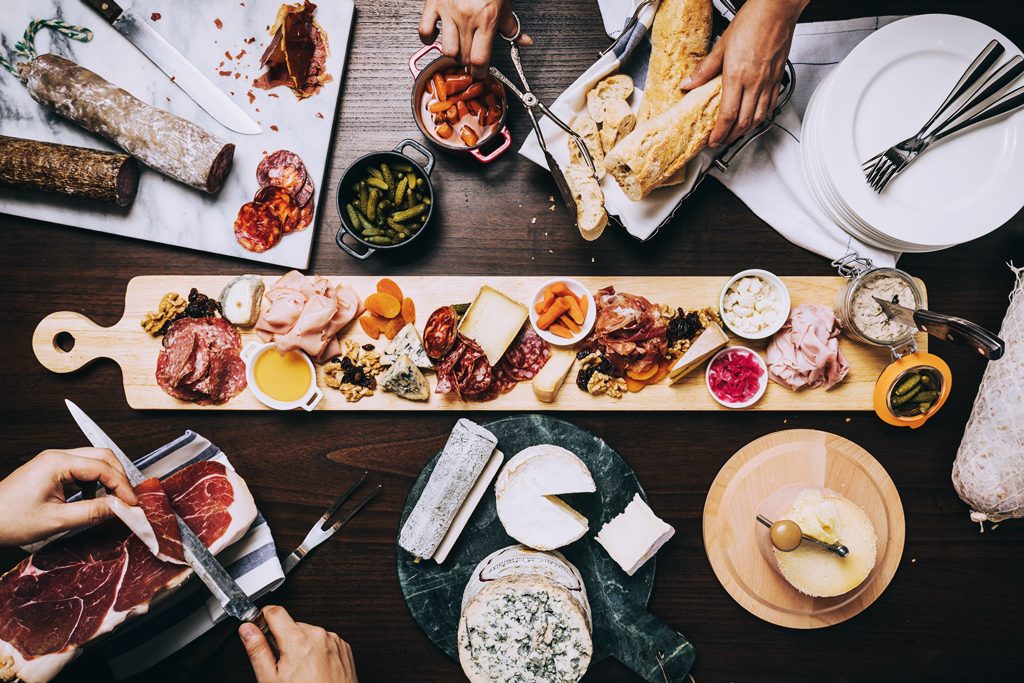 For locals who are looking for some R&R, the Glam Your Gram Package priced at S$140++ per night includes a complimentary breakfast for two at 25 Degrees Burger, Wine & Liquor Bar along with a $50 dining voucher for guests to use at Ginett Restaurant and Wine Bar during the duration of your stay!

Bookings can be made directly on www.hotelgsingapore.com, using the promo code GLAMYOURGRAM. (Stay period valid until 31 December 2020.)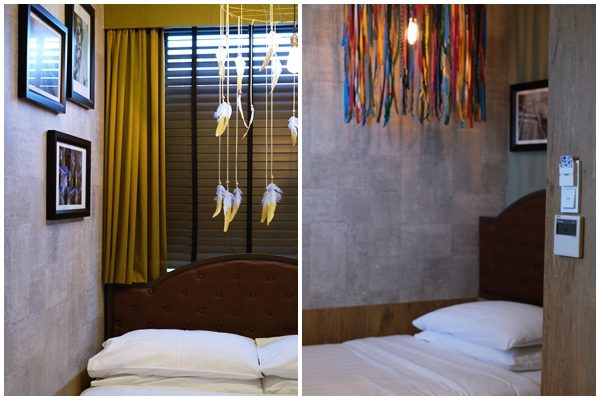 Couples and foodies can satisfy their innate desires to relax and bite on a juicy patty with the new #BURGERSINBED Package priced at S$120++ per night! The package is inclusive of a queen-bedded Good Room with an 'It Takes Two' meal box, delivered from 25 Degrees Burger, Wine & Liquor Bar located on the first floor of Hotel G Singapore. Guests can choose two irresistible burgers from the Signature #1, #2, #3 and #4 burgers along with one side. The promotion also includes a complimentary parking coupon and late check-out until 2pm as well as additional perks such as a complimentary bottle of wine to enjoy while relaxing in their soft, comfy beds along with a hygiene kit containing masks and hand sanitizers for guests to protect themselves during their stay.

Bookings can be made directly on www.hotelgsingapore.com, using the promo code BURGERSINBED. (Stay period valid until 31 December 2021.)

Apart from the promotions, we would highly recommend friends and families to book Hotel G Singapore's Family Room that features two Good Rooms connected via a common corridor that can be locked for utmost quality time together in privacy. The rooms are fully adorned with all the usual amenities including a large dreamcatcher that hangs over the bed and comes with one queen-sized bed for 2 adults and one single bed for children/adult.


You don't need to go far when it comes to dining as the hotel have 2 restaurants, Ginett Restaurant and Wine Bar and 25 Degrees Burger, Wine & Liquor Bar, the latter has just released their new Australian Black Angus Dry-aged Beef Burger along with new weekly promotions to whet your appetite!

This latest gourmet burger is made with in-house dry-aged meat which gives the burger a rich amount of rich complex flavour with a mildly dry texture due to the four-six week dry-aging process. This tenderises the protein in its own jus that gives the burger an unbeatable, melt-in-your-mouth experience. While the burger is packed full of umami flavour from the beef itself, it can be a tad dry or intense for some diners. The burger's strong flavour could be balanced out with a side of caramelized onions or arugula salad or even one of the restaurant's delicious milkshakes to mellow out the flavour. (The burger is available until the end of September 2020.)


Here's 25 Degrees Burger, Wine & Liquor Bar new weekly promotions that are bound to capture your heart and quench your hunger pangs.

Monday
Tossed in a spicy house-made sauce, the crowd favourite bar snack 25 Degrees Wings will be going for $1++ a wing on Mondays from 5pm – 10.30pm.

Tuesday
Every Tuesday, a number of bottled craft beers such as Brooklyn Lager or Brooklyn Defender IPA are available, for just $10++ a bottle, all day!

Wednesday
Due to popular demand, every Wednesday will see the return of the all-day 1-for-1 classic milkshakes to the weekly lineup of promotions!

Weekends
For diners who simply cannot get enough fries to go with their burgers, simply top up $5++ for an hour of free-flow french fries! (Available from 2pm – 7pm on weekends only.)

Undecided on when to book a staycation? Purchase these packages now and stay later. Simply email res@hotelgsingapore.com.


Hotel G Singapore
200 Middle Rd, Singapore 188980
Website