Leica Store Raffles re-opens, offers more than just cameras to photography enthusiasts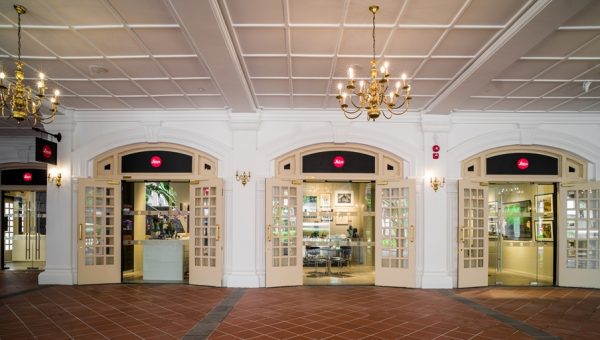 CONTENT: Andrew Kho
Eight years ago, Leica opened its first store in Southeast Asia at the iconic Raffles Hotel Arcade, and today, the Leica Store Raffles has re-opened and is the first store to return to the newly refurbished Raffles Hotel.
Here are some highlights to the new experimental concept store: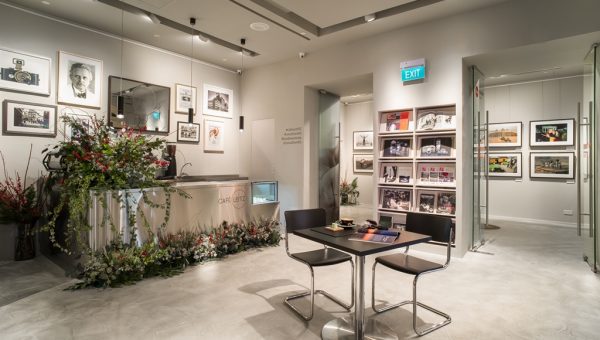 The First Cafe Leitz in Singapore
Leica Store Raffles houses the first Cafe Leitz in Singapore and second-ever café outside Wetzlar. The concept offers a variety of coffee and petit fours and provides an enjoyable and comfortable space for customers visiting the store.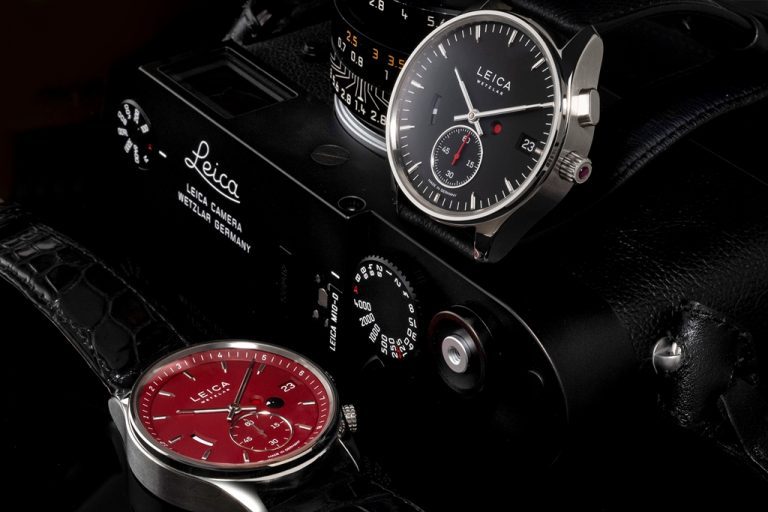 The Very First Line of Leica Wristwatches
Drawing inspiration from creativity and precision, Leica makes its first foray into the watchmaking industry with its first line of wristwatches for the first time in Southeast Asia, L1, L2 and a special edition Leica M in collaboration with Royal Selangor crafted with the finest pewter and silver, as well as the stylish, lightweight and compact Leica D-Lux 7.
The Special Edition Leica M 10
In partnership with Royal Selangor and available exclusively at Leica Store Raffles, the special edition Leica M 10 is offered in a pewter and silver limited edition of 10 cameras respectively, which comes with a Leica Summilux-M 50mm f/1.4 ASPH. The unique embellishments imbue the digital rangefinder camera with classic appeal and lend a tactile experience to the art of photography.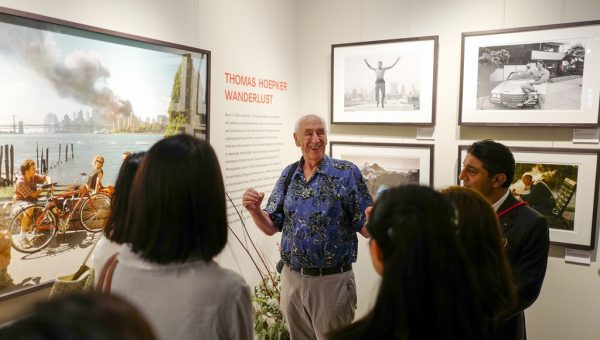 The Leica Galleries
With 20 galleries around the globe and part of Leica's dedication to promote the arts and culture landscape with a longstanding passion for photography, Leica Galleries Singapore has put on display the works of Magnum Photographer Mr Thomas Hoepker from his photography showcase Wanderlust until March 2019.
The Leica Store Raffles Hotel Arcade is located at 328 North Bridge Road, L1-20/21. For more details please call: +65 6336 9555