Your One-Stop Wellness And Beauty Appointment App: Vaniday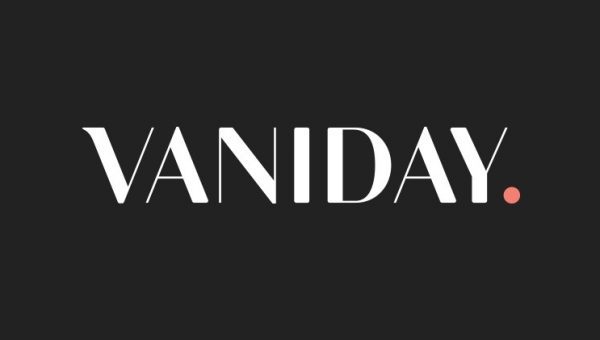 CONTENT: Henry Boen
With technologies advancing parallel to human's ultimate pursue for convenience (or laziness?), it is our right as a resident of this age to utilize the full efficiency of the www, smart gadgets and whatever is available at one's fingertips – like phone applications. Food deliveries became easier; shopping trips now meant online browsing and even for vanity care and maintenance, we have Vaniday for us.
From www.vaniday.com.sg, it is stated that 'VANIDAY is an online booking platform that allows users to seamlessly browse for their next beauty service and book their appointment. Salons can efficiently manage their bookings, respond to customer requests and gain visibility online.'
With an accumulative amount of 800 hair salons, aesthetic clinics, massage parlours, barbershops and even freelance make-up artists within the Vaniday community, Vaniday meant everything they said about simplifying and modernizing convenience of the wellness and beauty world. You can find the best offers and services along with your designated location hassle-free. Additionally, to provide a glimpse of what is to come, every salon/parlour/clinics page will come with a short write-up, basic information, prices, star ratings and customer reviews that will better help you decide with your choices. After you've made your choices, there will be a selection of timings to choose from at your own comfort. You can also opt for online payment for easier checkout.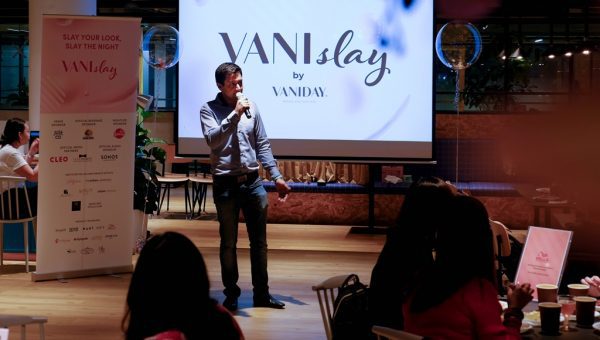 During the press day for VaniSLAY, CEO Saurabh Chauhan boasted the branding milestones, "Vaniday, thanks to its over 800 salon partners and 50,000 loyal customers, has tripled its business this year and we enter 2019 with even bigger ambitions."
Bonus: besides being able to book the wellness/beauty services as per your demand, Vaniday also provides the latest scope on the hottest beauty trend and exclusive style guides to help customers get inspired. You can even find deals and festive offers – like the up-and-coming Vanisleigh! (happening from 13th to 24th December 2018) with deals going as low as 60% off. Nothing beats a self-pampering Christmas gift to usher in the New Years fabulously!
For new users, you can use the promo code 'LSAXVANIDAY' to get $15 off your first booking with no minimum spent (Benefit Cosmetics excluded). So don't wait up! Be sure to download your Vaniday app today.