Silverneedle Collection Unveils Boutique Riverside Hotel: Riva Arun Bangkok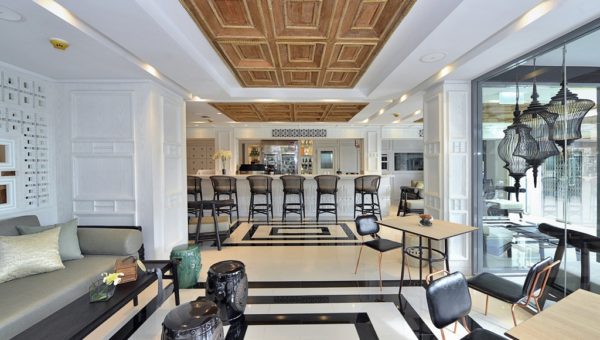 SilverNeedle Hospitality welcomes iconic Riva Arun Bangkok hotel to it's boutique collection of luxury handpicked properties " The SilverNeedle Collection"
Riva Arun is uniquely positioned on the Chao Phraya Riva, is located in Bangkok's preserved Rattankosin Island, the historic heart of the city. The property is surrounded by some of Bangkok's most treasured sites; Wat Pho, the temple of the reclining Buddha, Wat Arun, temple of dawn, the Museum of Siam and the Grand Palace, offering the city's most sought-after river views.
The architecture and interior design of Riva Arun Hotel reflect influences of "Chino Colonial" culture with a contemporary twist – displayed throughout the property in the carved wooden interiors and ornate ironwork.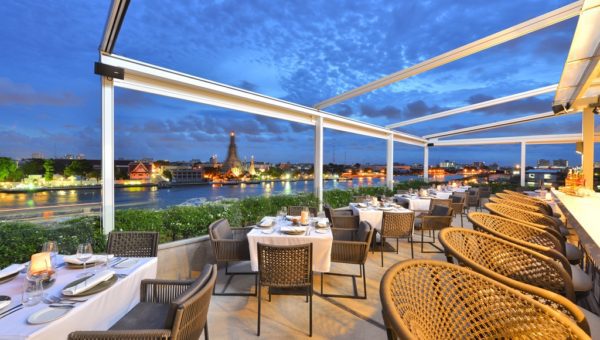 The 25 guest rooms range in size from comfortable studios to expansive Jacuzzi suites – each with panoramic views of either the Chao Phraya River or old city.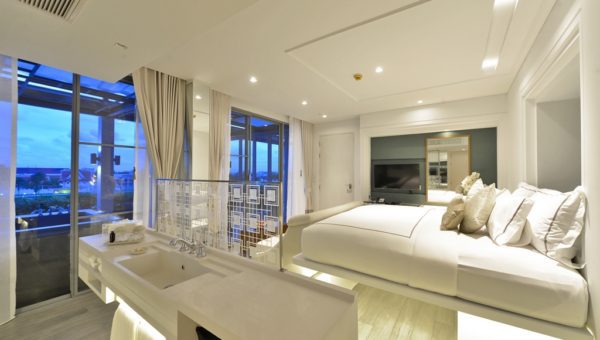 The rooftop restaurant Above Riva serves a superb Thai menu – an infusion of local flavours, market fresh ingredients and a variety of creative influences handpicked from across the globe, against a backdrop of stunning scenes of Thai history and culture. Waterside Dining is also offered at the soon to launch Riva Café – a stunning private pier, café and open-air bar serving cocktails into the evening.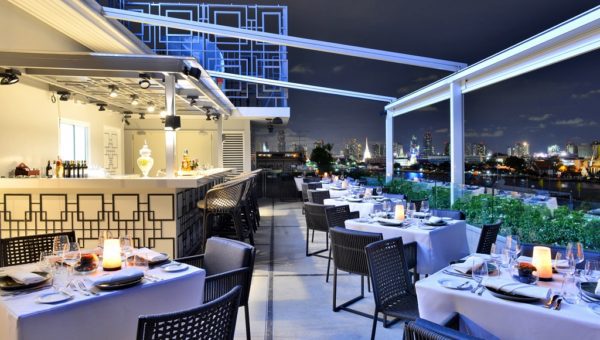 "Thailand is a primary growth country for SilverNeedle Hospitality and Bangkok is a continuously growing destination for international tourists. We're delighted to apply the SilverNeedle management expertise to Riva Arun and welcome guests to this one-of-a-kind property – Riva Arun offers business and leisure travelers a unique, refined and authentic Thai experience." said Francis Zimmerman, Managing Director of SilverNeedle Hospitality, SouthEast Asia
Riva Arun is having an opening offer for rooms and suites starting at $75USD per night.
For more information or bookings please visit www.snhotels.com/snc/rivaarun
Riva Arun is located at 392/25-26 Maharaj Road, Phraborom Maharajawang, Phra Nakhon, Bangkok 10200, Thailand