Celebrate Natural Wines at Vivent Les Vins Libre Festival 2019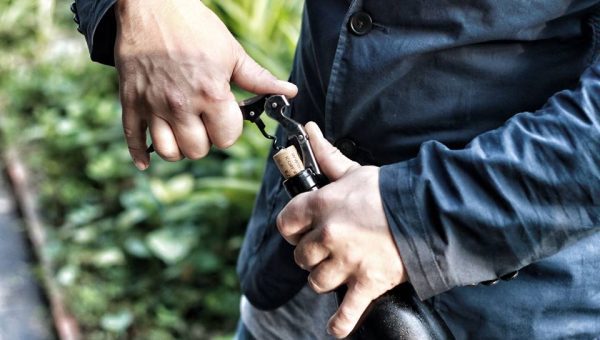 Since it started a little more than a decade ago, natural winemakers have gathered every June in Paris showcasing their wine and fuelling their passion. And as the natural wine movement grew, the group decided to bring this annual gathering out of France to share and spread their love for natural wines with the rest of the world, including Amsterdam, Bruxelles, New York, Montreal and Hong Kong over the years.
And for the first time, Vivent Les Vins Libre (VLVL) Festival 2019 is coming to Singapore.
Meaning "Live Free Wine", the Les Vivent les Vins Libres is a collective of natural winemakers with a common goal — to share their passion for natural wines and winemaking philosophy.
Brought to you by Drunken Farmer, this three-day event will host 19 winemakers and is set to excite wine enthusiasts from Singapore and around the region.
Highlights: Three Masterclasses featuring all 19 wine makers. Each session covers a different topic focusing on natural wines and consists of a meet-and-greet session as well as a chance to interact with the different wine makers. A S$25 cover charge gets you a tasting glass to sample over 90 labels offered.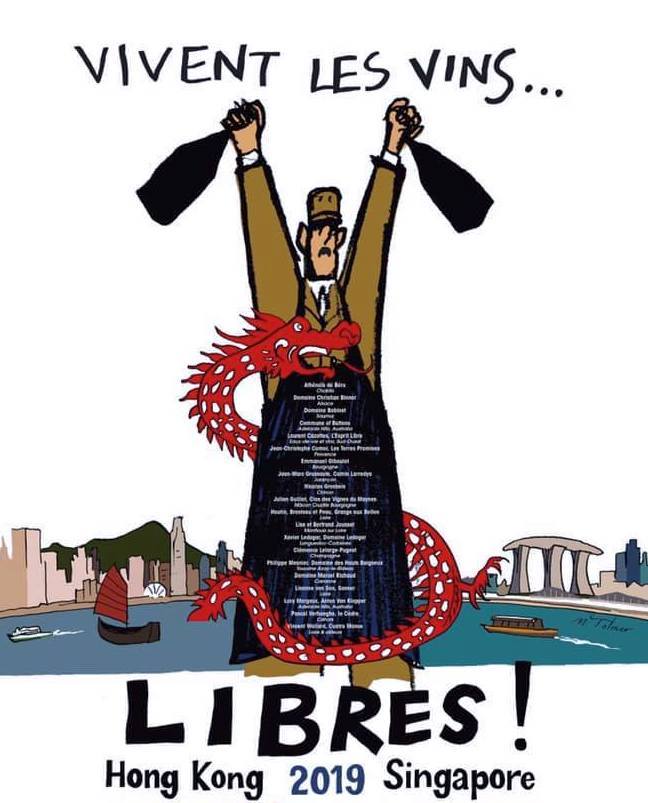 Vivent Les Vins Libre (VLVL) Festival 2019 is happening from 13-15 April 2019
13 – 14 April
Paired food and wine tastings at various restaurants around Singapore, including three of Spa Esprit Group's very own dining establishments — Bochinche, Tippling Club and Ding Dong
15 April
11am – 6pm: Wine tasting and masterclasses
S$25 per pax. Sign up at http://bit.ly/VLVLsgtickets
6pm – 11pm: Wine Down with the Farmers
Expect a merry night with food, drinks and lots of good vibes with DJ Titus spinning tunes throughout the night.
To find out more, visit the Wine Down with the Farmers Facebook page: https://www.facebook.com/events/689790524751121/