Delightful Dumplings at Hua Ting Restaurant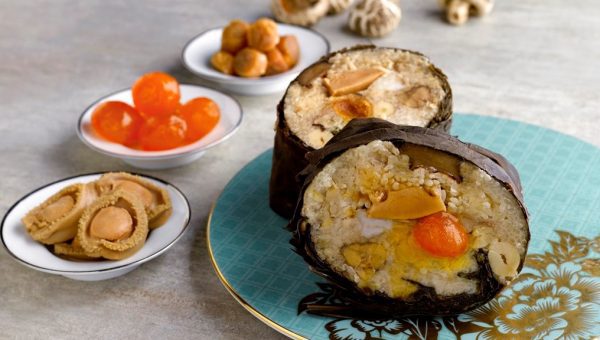 Hua Ting Restaurant commemorates this year's Dragon Boat Festival with a trio of house-crafted rice dumplings for dine-in and takeaway. Featuring their signature luxe savoury Hong Kong style rice dumpling with abalone; and two new creations – a nutritious rice dumpling with Pork Bone Cartilage and Organic Black Garlic; and a fragrant dumpling with Mao Shan Wang Durian and Sago.
Unlike most pyramid-shaped ones, the signature Hong Kong Style Rice Dumpling with Abalone, Roasted Meat, Dried Scallops and Beans香港鲍鱼裹蒸粽 (S$32.80) is shaped like a rectangular golden pillow and bundled with inner bamboo leaves and a lotus leaf on the exterior. A bite into this decadent delight reveals the irresistible flavour synergy of abalone, roasted duck, roasted pork, dried scallops, mushrooms, salted egg yolk and chestnuts, all encased in a golden cushion of premium glutinous rice.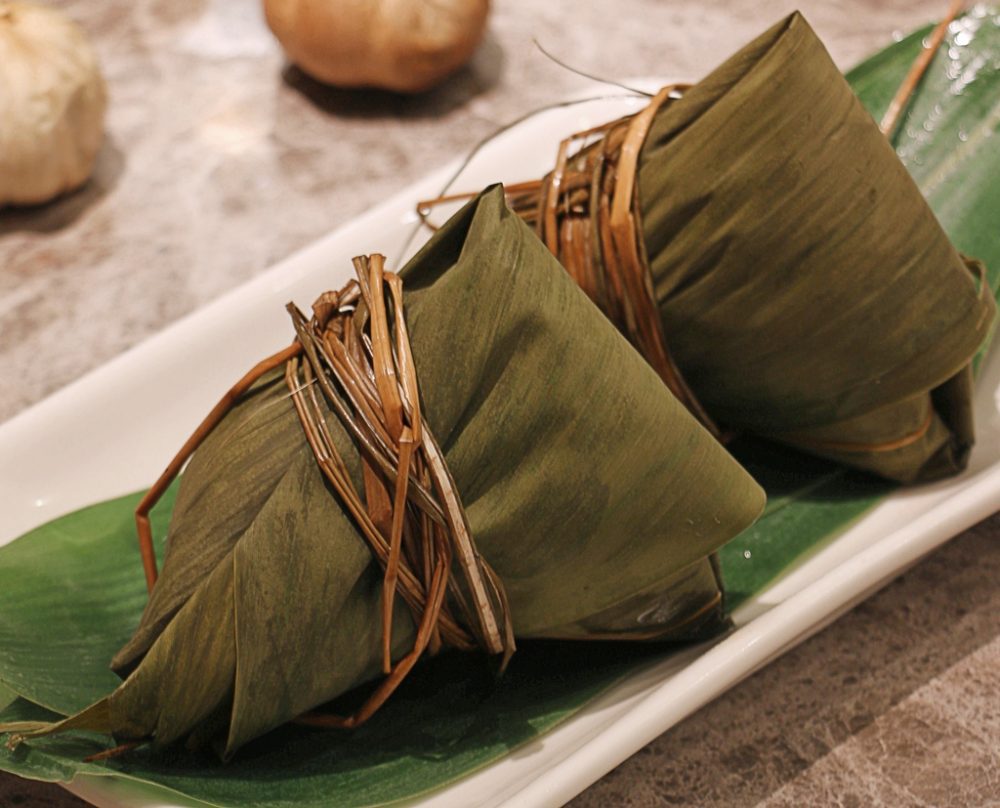 Rice Dumpling with Pork Bone Cartilage and Organic Black Garlic有机黑蒜猪软骨炒米粽 (S$18.80) is the perfect indulgence for the health conscious. Containing collagen and other beneficial ingredients, the Pork Bone Cartilage is interspersed with Organic Black Garlic for a modern and nutritious touch.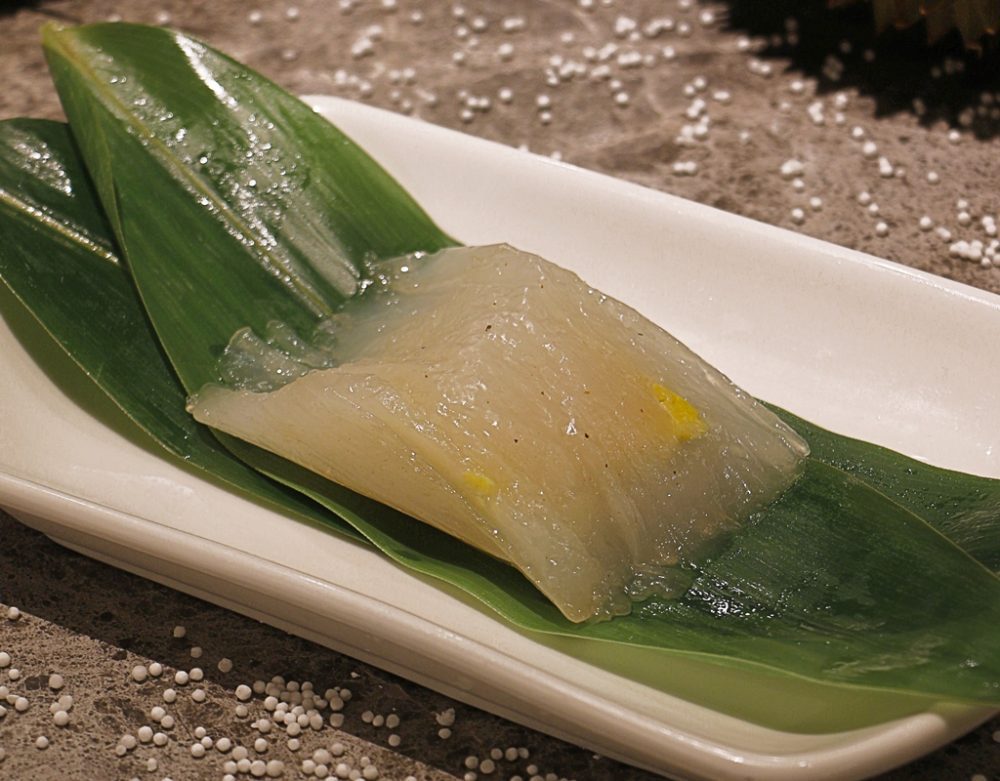 Sweet and fragrant Rice Dumpling with Mao Shan Wang Durian and Sago猫山王榴梿西米粽 (S$16.80) is a must-have for all dessert and durian lovers. Savour the creamy bittersweet taste of Mao Shan Wang with the delicate sweetness of Sago!
With the perfect balance of healthy and savoury dumplings, Hua Ting Restaurant's Assorted Dumplings make for ideal gifting to families, friends and business associates. Each set is priced at $62.80 and comprises all 3 varieties.
From now till 7 June 2019, enjoy these customary treats at Hua Ting Restaurant for dine-in and takeaway.
For reservations and takeaway orders, please call Hua Ting restaurant at: +65 6739 6666 or email huating.ohs@millenniumhotels.com.