ZoukOut 2014 : First Light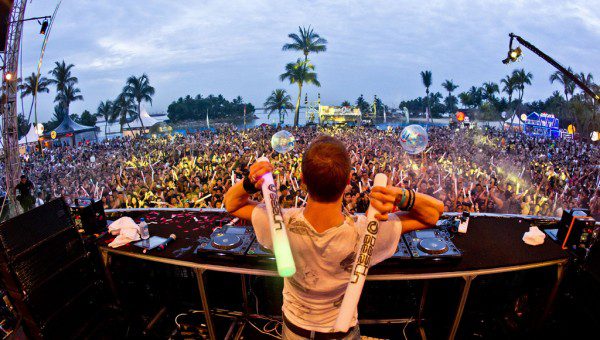 First light is defined as: "The time when light appears in the morning; dawn"
Celebrating 14 years of dance, music and brilliance, Zoukout has given many from across the globe a precious chance to experience the best outdoor electronic dance festival experience. Celebrate this journey as we embrace its past, present and future at Asia's only sunrise beach festival.
Happening from 12-13 December 2014 at Sentosa's Siloso Beach, experience two days of diversified sounds from Electro, Trance, Techno to House with the top tier international artists. The outing also gives partygoers a chance to experience that breathtaking first light in the morning, as the music continues through to sunrise on Day 2 of the festival.
Heading the line- up this year is no other than London based trio – Above & Beyond, having worked the trance circuit for the past 10 years, they had brought their craft from Beirut to Brixton, establishing themselves as an electronic powerhouse whose impact upon our sonicscape has stood the test of time and one of the most talked about names in today's electronic dance music scene. DJ, producer, record label owner and cultural phenomenon, Steve Aoki who has has brought his cake-smashing and crowd surfing antics to the biggest festival stages all over the world, picking up a massive legion of fans along the way.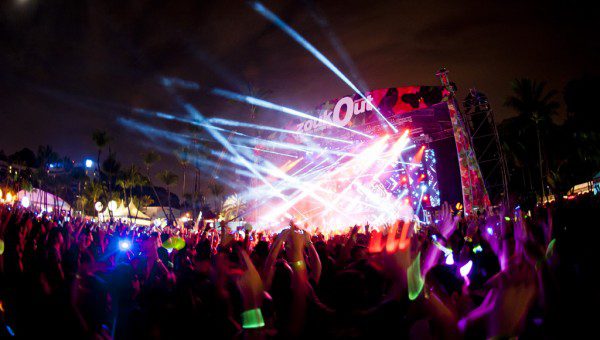 Some of the acts to lookout for in this year's line-up are, Grammy Award-winning recording artist Dubfire, who is renowned for his innovative DJ sets, revolutionary music, and much-lauded SCI+TEC label. 25 year old British-Japanese, DJ-producer Maya Jane Coles who has already graced the cover of over 14 magazines in eight different countries including Mixmag (UK), Village Voice (USA), Trax (France), Groove (Germany) and Vicious (Spain).
Critical and music fan support alike have also helped Maya to pick up multiple awards, including Beatport's Staff Pick: Artist of the year 2011 and the likes of Best Producer, Best DJ, Best Compilation and Best Underground Track from a variety of media from Mixmag and DJ Mag to FACT and SPIN. DJ, Producer and Label head Nicky Romero who rose up to number 7 in 2013's DJ Mag Top 100 chart, lastly Sonny Moore aka Skrillex is the 24-year-old electronic imagineer whose story of community, creativity and commitment has taken him from warehouse parties in Los Angeles to a defining role in the modern zeitgeist.
Moving forward from his early days in the band scene, Skrillex has since established himself as a right juggernaut within the realm of electronic dance music. Smashing dance floors and charts alike, his slew of EPs and 2014 studio album, Recess, has made him a true crossover success story, picking up a total of six Grammy's for Best Dance Recording, Best Dance/Electronica Album and Best Remixed Recording in 2012 and 2013 alone.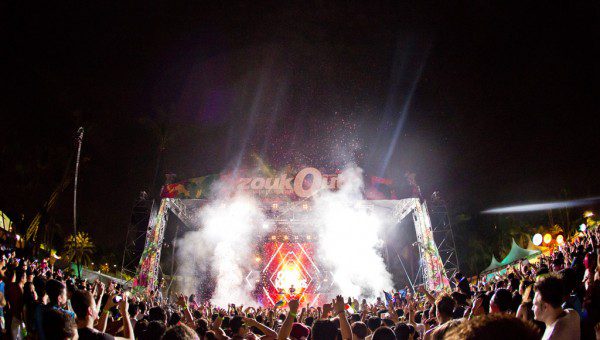 Let us gather together as one world and one tribe, to experience two days of the best electronic dance music that can be offered only at ZoukOut 2014.
Tickets available now at www.zoukout.com, the Zouk ticketing booth and through the SISTIC Website: www.sistic.com.sg, SISTIC Hotline: (65) 6348 5555 and SISTIC Authorized Agents islandwide.
For more information and updates, please visit www.zoukout.com and www.zoukclub.com.