LG SIGNATURE Celebrates Exquisite Design, Innovative Functions and Unparalleled Performance
Fusing sophisticated technology with contemporary minimalist style, LG SIGNATURE has shaped a state-of-the-art living experience, a nod to three tenets: design, function and performance. To complete the experience, LG SIGNATURE also launched premium services for its discerning customers, offering complimentary delivery and installation, home demonstration, annual product inspection and a priority hotline.
The following innovations take center stage at the LG SIGNATURE event:
The LG SIGNATURE OLED TV W8 features a breathtaking "wallpaper" design that blends into the wall, and looks like an open window into another world. Buoyed by the new α (Alpha) 9 processor, the W8 is able to achieve the highest picture quality yet with improved color performance, noise reduction and high frame rate support. The W8 also supports Dolby Vision and Atmos for a more cinematic home entertainment experience. The LG SIGNATURE Refrigerator offers a unique user experience, as its interior illuminates upon two knocks on the InstaView Door-in-Door compartment. It also has an Auto Open Door feature, which activates when the user's foot slides under the smart sensor detector.
The LG SIGNATURE Washing Machine boasts a beautiful touch-enabled Quick Circle User Interface that is embedded in the glass door for a seamless look. Covered with a luxurious enamel coating, the surface of the washing machine is protected from from scratches and corrosion. Also, its Centum System technology reduces the tub's vibrations, thereby reducing noise emission. Commanding attention is the LG SIGNATURE Air Purifier, which delivers a breathtaking visual experience of the air cleaning process through the Rain View Window. It is equipped with an exclusive LG SIGNATURE Black Filter System which can filter fine dust particles of up to PM1.0, and is reusable for up to 10 years.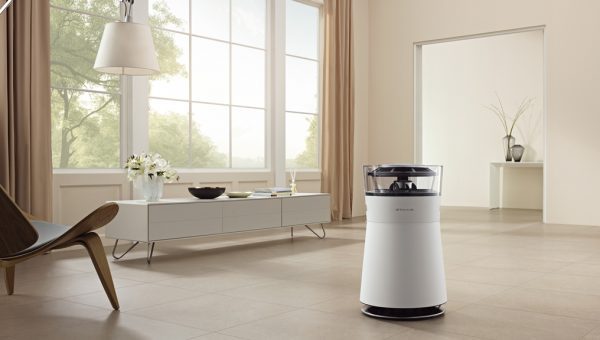 "It's no secret that designers are inspired by the world around us, each LG SIGNATURE product is designed to reflect a heavenly theme – the moon, stars, rain, ice – while remaining true to the essence of each appliance's functionality. It's the perfect combination of design, comfort and usability that allows for perfect integration into our homes, with luxury and designer element." said Ms. Andrea Savage, interior designer and co-founder of Design Intervention.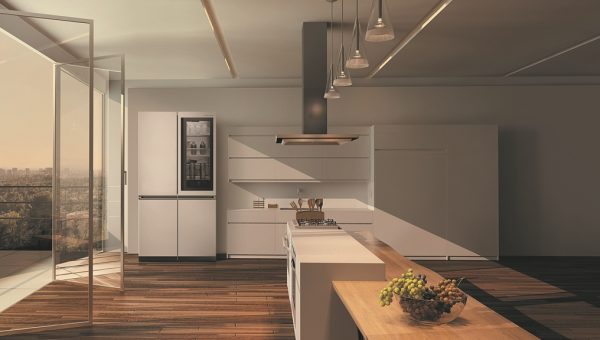 New LG SIGNATURE Premium Service
LG SIGNATURE comprises of artful, investment pieces that deserve to be cared for. As such, an exclusive premium care for LG SIGNATURE customers has been launched. From today, customers who purchase LG SIGNATURE products will get to enjoy:
1)Complimentary delivery and standard installation of LG SIGNATURE products
2)Home demonstration on how to use LG SIGNATURE products
3)Annual on-site product inspection for 3 years, where an LG personnel will check and ensure these innovations perform at optimal levels
4)Priority LG SIGNATURE hotline at 6512 0575, where a team of professionals will attend to the customer's service request within one working day
In celebration of the new premium service, additional bonus rewards are included for LG SIGNATURE customers. With LG SIGNATURE purchase from August 14 to November 13, 2018, receive rewards such as a luxury hotel suite stay, or dine at Michelin-starred restaurants.
LG SIGNATURE Purchase Value LG SIGNATURE Bonus Rewards S$20,000 and above, One Night Suite Stay for Two at a Luxury Hotel (Worth S$1,060), S$10,000 to S$19,999, Nine-Course Dining with Wine Pairing for Two at béni, a Michelin-Starred Japanese Restaurant (Worth S$790) and S$5,000 to S$9,999 Sixteen-Course Dining for Two at Saint Pierre, a Michelin-Starred Modern French Restaurant (Worth S$583).
Customers can simply register at www.lgsignaturereg.com to enjoy the rewards.
For more information on LG SIGNATURE, please visit www.lg.com/sg/lg-signature.