ALDO Steps into Spring/Summer 2017 with Exuberant Movement in Style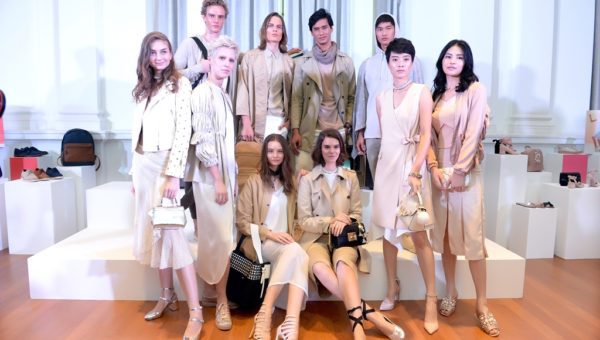 CONTENT: Yiew Kai Jie
International footwear and accessories brand ALDO maintains its momentum of 'movement' for it's new Spring/Summer 2017 campaign with its portrayal of progression and positive action through the use of vintage collages.
In line with the brand's motto: 'Äspire and Move Forward', the dynamic campaign showcases the latest footwear and accessories stories for the latest trend-seeking shoe consumer by presenting the beauty of moving towards self-achievement and being one's best self.
Focusing on the action of moving forward in time with purpose and optimism as well as the expression of life's trajectories- both big and small. ALDO's Spring/Summer 2017 campaign aims to inspire consumers to join the movement in expressing their personal style with jubilance and confidence.
To bring their vision to fruition, ALDO sought out top fashion photographer Julia Nonna and stylist Emilie Kareh to help design their new line of shoes for the collection.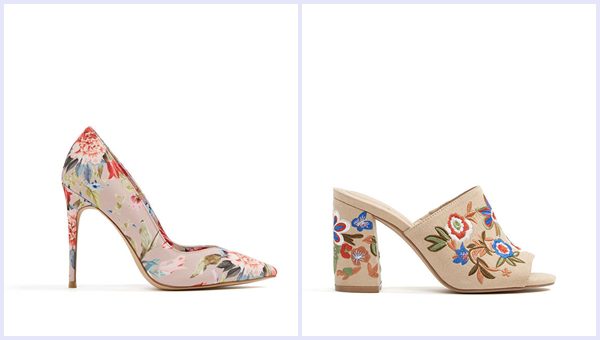 For the ladies, the Spring collection see the incorporation of fun details, such as tassels, perforated leather and metallic accents across bright colours, pastel hues to classic neutrals, while summer collections take on a edgier front with rhinestone embellishments and flower embroideries in crisp white and varying shades of nude.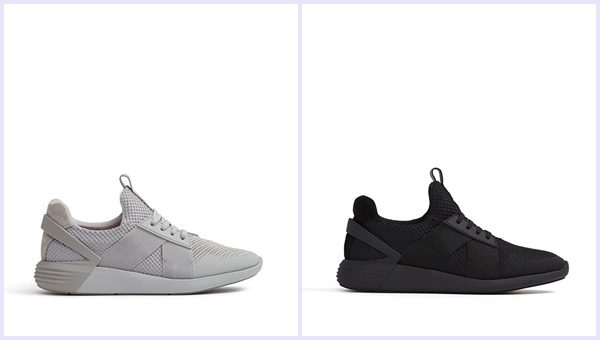 For the men, sharp-looking shoes reign for Spring as the modern male journeys through a variety of occasions from causal dates to business meetings in style and elegance, while Summer offers an exciting mix of sneakers, slip-ons and hand sown leather footwear.
Here are some of the collection highlights of their Spring/Summer Collection 2017:
Bead'in the Blues
Denim and beads are the latest craze in an eclectic take on a cool retro trend. Having a somewhat Jamaican origin, stilettos, platforms and flats in classic neutral or blue colours, blue denim with intricate details are equal parts fun and feminine. So bedazzle and march on to the bead of a very fun drum.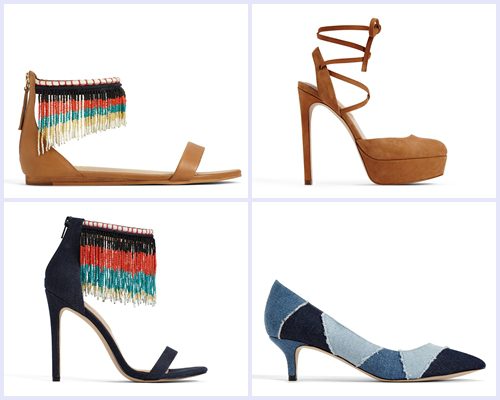 Wonderland Wanderlust
Fall under the lovely spell of pretty sorbet colours, whimsy designs and metallic details. Every event is an opportunity for an adventure with ultra-feminine designs, leather, Lucite or metallic effects.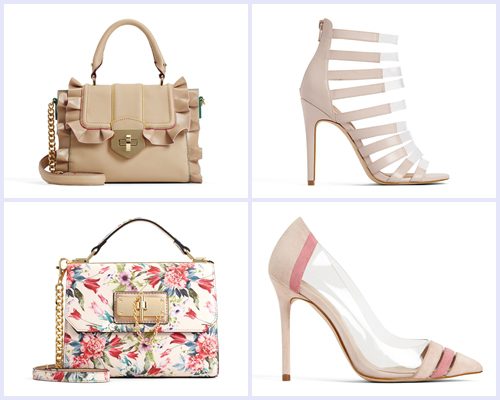 The Boho Stories
Be it for a special occasion or everyday usage, refresh your style with warm neutrals, soft leathers and suede. Juxtapose past and present with prints and patterns, then blend in with your most versatile sandals, flats, soft mules and slides.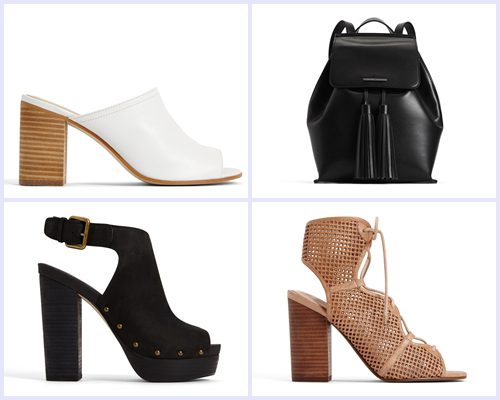 ALDO's Spring 2017 Collection is now available at all Aldo stores with new arrivals every week, while the Summer 2017 Collection will be available from May 2017.