Fashion Tips: Moncler Gives a Run-Through on How to Stay Fashionable this Season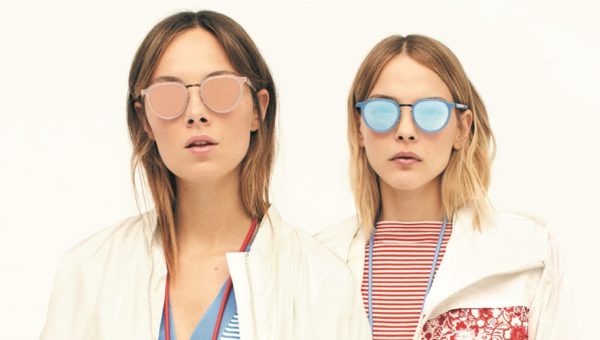 CONTENT: Henry Boen
If you're into the chic French style of dressing, Moncler's the brand you need to watch out for. Classic prints and floor-length trousers reigned supreme in the ladies' wardrobe department; while simplistic everyday-silhouettes with bold typographic lettering champion all staples as the cream of the crop – all these while retaining the house's military and outerwear-focused aesthetics. Its clean, comfortable and easy to pull off without needing to look forced at all – so you might want to think about putting these few looks into your fashion library.
For the ladies: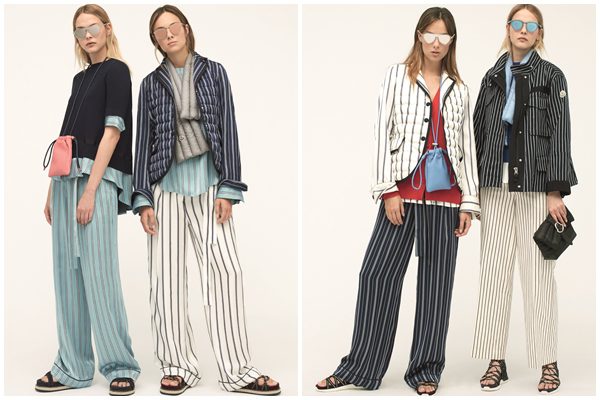 In a subtle homage to the origins of Moncler, the iconic stripes that has become synonymous with the French way of dressing has become a leitmotif of the collection. Moncler has done it in a dynamic manner, layering loud stripes on top of each other, imbuing an enlivened approach to a classic pattern.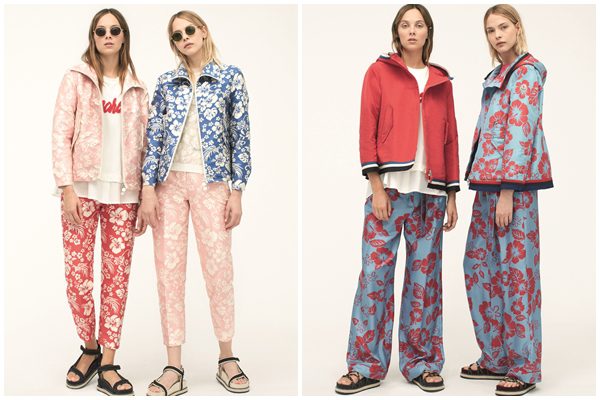 With a revamp to references from the '70s, the brand could not have left out the romantic, floral references. The spring flowers bloomed boldly in the colours of summer through bold hues of red and blue. The Moncler look has been sprinkled with a touch of soft romanticism and an understated tropical twist while still remaining true to the brand's identity.
For the Gents: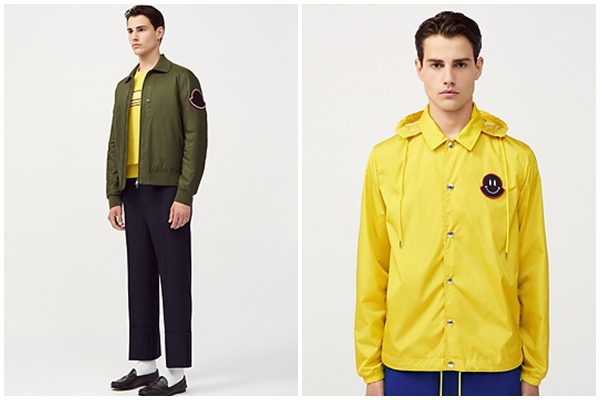 Taking on a lighter and fresher approach to match the season, Moncler presented looks with pops of yellow that are reminiscent of the summer sun. Patches attached to the apparel were done in an unpretentious and childlike manner, juxtaposing against the clean lines of the Moncler silhouette.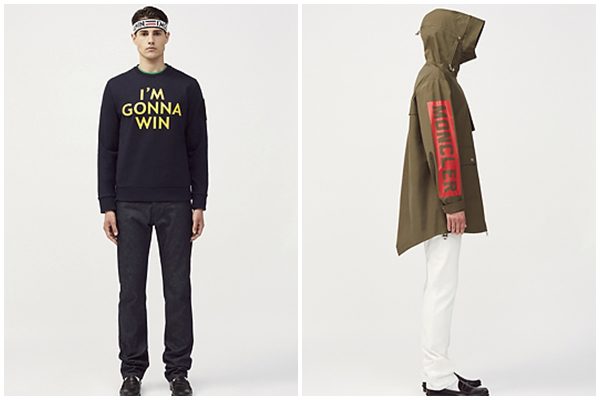 Inspired by the evolving art scene of today, Moncler has presented looks with loud typography against a subdued canvas. Strong lines and colours were done in accompaniment, creating a radical and graphic tone in the overall look.
The looks are available at Moncler ION and www.moncler.com