GIUDI opens first store in Asia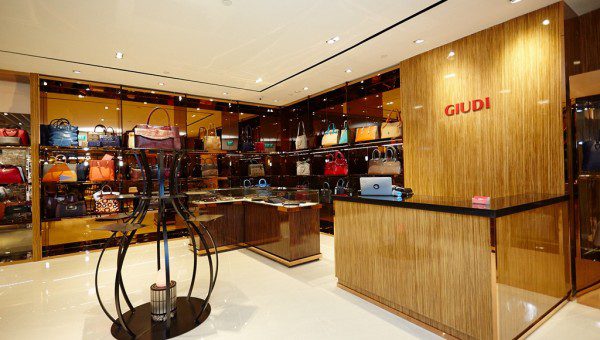 Italian leather goods brand GIUDI, celebrated its official opening on the first GIUDI store in Asia on 16 October 2014 at its newly designed space in Mandarin Gallery. 29-year-old CEO of GIUDI, Mr Eros Pennacchioni, also flew down from Italy to grace the event which was attended by distinguished invited guests and hosted by MTV VJ Hanli Hoefer.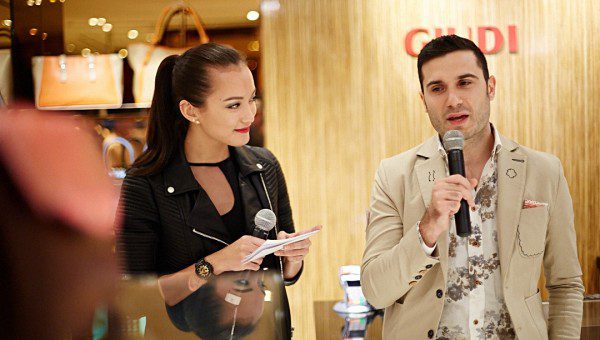 "I am proud to open the first flagship store in Singapore. We have designs unique to Asia and every piece is handcrafted with love. Our products are made in Italy with only the finest leather," said Mr Eros in his opening speech to the guests.
Mixing century old leather craftsmenship with contemporary designs, GIUDI produces timeless pieces that are elegant and fashionable which aims to be an affordable luxury brand that defines both style and quality of Italian craftsmenship. The brand takes pride in ensuring that all leather used is tanned with natural, eco-friendly essences called Vacchetta, by an Italian Tannery located in Tuscany. All products are certified by the "Vera Pelle Italiana" consortium.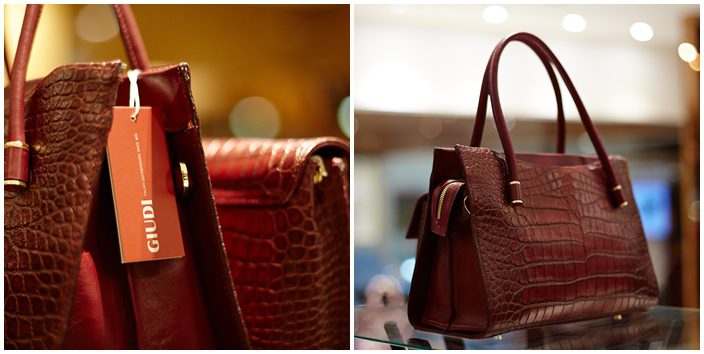 "I travel the world to participate in fairs, meet customers around the world and gain competitive insight. Being the second generation of this family business, I bring innovation and quality to our valued customers," said Mr Eros.
Ms Hoefer also had much praise for the event, "It was an honour being part of GIUDI's launch in Singapore. Learning about the brand's rich family history and its passion for traditional leather craftsmenship was incredibly insightful and I'm looking forward to their future designs."
GIUDI – Mandarin Gallery Boutique is located at 333A Orchard Road #02-21. Operating Hours: 10am – 9pm; T: 6733 5389. For more information, please visit: www.facebook.com/GiudiAsia or www.instagram.com/GiudiAsia