Mouawad, Jeweller to Celebrities and Royalty Announces Glittering Gift Ideas This Festive Season
Mouawad, a brand synonymous with artistic excellence, elegance and craftsmanship, has unveiled a colourful treasure trove of dazzling one-of-a-kind pieces, presenting the perfect gift for the special ladies in your lives.
The Luxurious Candy Tinged Rings
The holiday season has a romantic air to it and presents itself as the perfect time to pop the big question. Mouawad's hand-crafted selection of colourful rings exuding elegance is most certainly the most unique engagement rings. If it's not the big marriage proposal, but simply, treating yourself or your partner to an exceptional piece of jewellery is a good enough reason! These rings, with a crest of distinct and highest quality Ceylon Blue Sapphire, Orange Sapphire and Unheated Padparadscha Sapphire is an absolute treat.
a). 2.20 carats Ceylon Blue Sapphire, 0.44 carats White Diamond, 18K White Gold
b). 5.20 carats Orange Sapphire, 0.87 carats White Diamonds, 18K White Gold
c). 1.11 carats Unheated Padparadscha Sapphire, 0.32 carats White Diamonds, 18K White Gold
For a gift that will make a lasting impression, look no further than the two tone 1.60 carats Yellow and 1.96 carats White Diamonds drop earrings. The show-stopping elegant design sees two semi-circles sheathed with diamonds linked up for a seductive design, hovering just above the shoulders.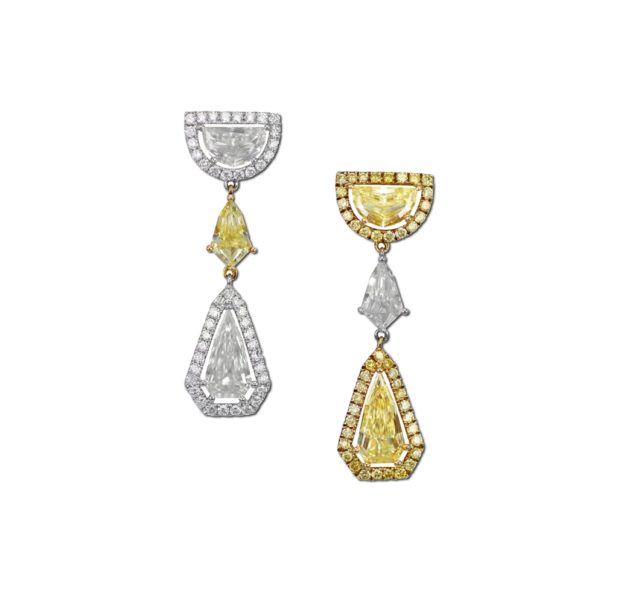 The Mouawad design team is taking watches to another level and makes for an everlasting gift, ready to be passed down the generations. The luxurious piece from the Candy Collection boasts a square carbon Fibre Face and stainless steel body, framed with a string of 1.82 carats Tsavorite and 0.12 carats white diamonds.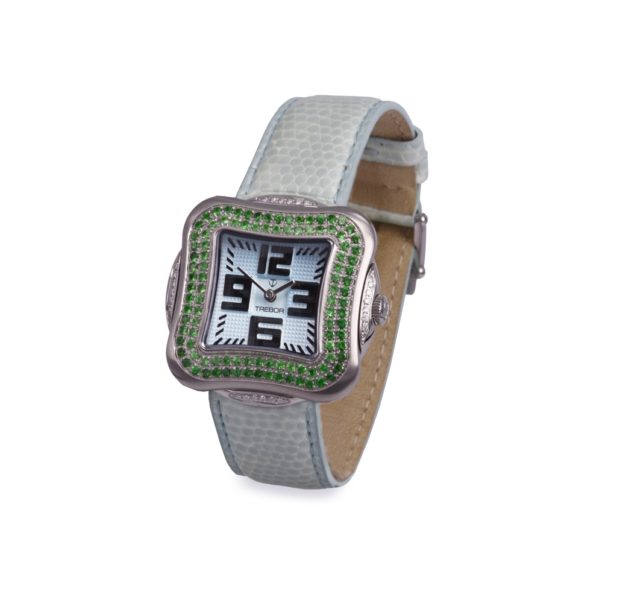 The Mouawad Festive Collection complete with other exceptional one-of-a-kind pieces and is on sale at Mouawad's Palais Renaissance Boutique . Please visit @MouawadSG for more gift guide inspiration.