Sandro Flame Sneakers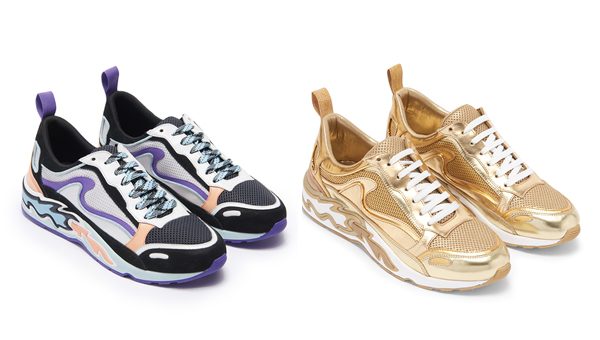 In line with the chunky shoe trend that has sprinted to the forefront of recent seasons, Sandro shines a spotlight on its signature Flame sneakers. With an intricate sole and a combination of mesh, neoprene, and calfskin material, Sandro's signature Flame sneakers is both stylish and functional.
Be spoiled for choice with the multiple colourways – from gold tones or in shades of orange, teal, and violet, the Flame sneaker is the ideal piece to anchor your entire look. Create a contrast with lightweight fabrics and sweeping hems or play off a sharp shape with tailored pieces to achieve the ultimate cool girl vibe.
For more details please visit: www.sandro-paris.com.sg