Three New & Exclusive Luxury Fashion Brands at Scotts Square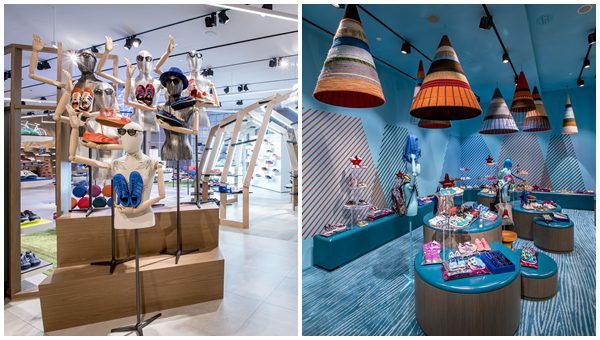 Renowned British fashion house, Alexander McQueen, Belgian fine leather luxury goods brand, Delvaux and Pedder Group's new shoes, bags and accessories concept store, Pedder on Scotts, have opened their doors to enhance the luxury shopping experience at Scotts Square.
New-to-market F&B operator, The Coffee Academics, from Hong Kong will open alongside Pedder on Scotts, offering a seamless integration of unique retail concept and ultimate café experience. The well-loved Hong Kong style restaurant, London Fat Duck, at Basement 1, is also set to expand their current floor space to serve more diners their famous London Roast Duck. K+ Floral Obsession -currently a pop-up installation in collaboration with creative agency Kinetic Design, will operate its own full-fledge store at the Level 1 Atrium.
Scotts Square will be introducing their concierge service as well as a mall-wide loyalty program, Scarlet Rewards, by end of the year, bringing a new level of luxury experience to the shoppers.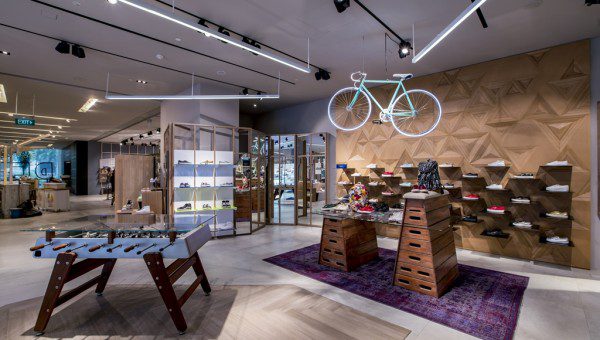 "This is an exciting year for Scotts Square as we welcome these new luxury fashion stores into the mall. Our tenant mix is carefully curated to make Scotts Square the choice destination for luxury shoes, bags and accessories shopping. We are also delighted that Floral Obsession and London Fat Duck have continued to flourish and develop within the mall, which is testament of Scotts Square's unique positioning", said Ms Stephanie Tay, Group General Manager, Marketing of Wheelock Properties (Singapore) Limited.
With the entry of these new brands, Scotts Square is poised to reinforce its luxury positioning and bring relevance to discerning loyal shoppers. Scotts Square will continue their efforts to bring fresh and new-to-market brands into the mall.
Scotts Square is located at 6 Scotts Road, Singapore 228209. Tel: +65 6235 0575.