Celebrate the Feast of San Pedro at The Majestic Malacca.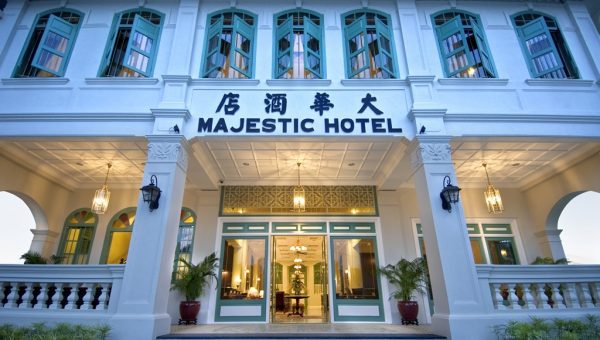 The Majestic Malacca celebrates the uniquely Kristang celebration of San Pedro with its very own rendition – San Pedro's Night. Kicking off for one night only on the 29th of June 2019,
San Pedro's Night sets to take place at The Mansion at The Majestic Malacca and promises to be filled with lively acts of folk dance, music and delicious Kristang cuisine.
"Amidst the nostalgic crossover of cultures and priceless traditions, The Majestic Malacca is proud to celebrate the feast of San Pedro." said Alvin Kessler, Comprador of The Majestic Malacca (pictured) and proud Kristang descendent. "Being able to keep traditions alive in this modern day and age is extremely crucial, in Kristang we say konservah tradisang which translates to conserving traditions." The Comprador also acts as a Kristang exemplary, ensuring every guest leaves with a hint of the culture in them.
The Kristang community in Melaka pays homage to St Peter, the patron saint of fishermen through Festa San Pedro or Feast of St Peter every year. This annual celebration has transcended not only its religious purposes, it has also become a way to keep traditional rituals dating back to the 1500s alive.
San Pedro's Night at The Majestic Malacca will feature classic dishes that highlight the unique flavour of Kristang such as Soy Limang Terung and Kari Debal. Comforting stews, fiery sambals and fragrant curries influenced by the diversity of cultures including Dutch, Portuguese, Malay, Indian and Chinese, is what makes Kristang cuisine so uniquely Malaccan.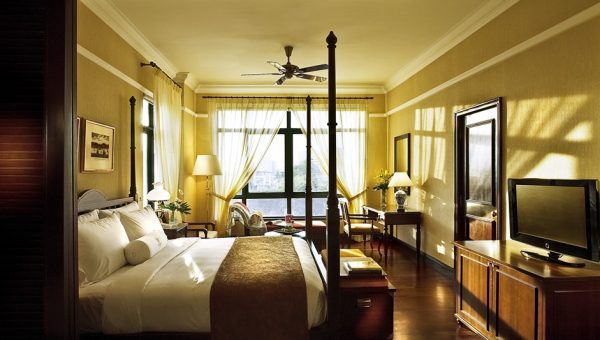 Set to perform on San Pedro's Night is also local Kristang dance troupe, Dommarina (some of the troupe members pictured right). Established in 2007 by Kristang locals, Dominic and Marina, Dommarina embodies perfectly the joy and festivity of Kristang folk dance and song.
San Pedro's Night at The Majestic Malacca is priced at MYR638 nett inclusive of San Pedro's Night dinner for two, a 50 minute San Pedro inspired spa treatment for one, breakfast and accommodation for two in a Deluxe Room. Alternatively, guest may also opt to go for dinner only by purchasing tickets priced at MYR 180 nett per person.
For bookings and enquiries, please visit: www.majesticmalacca.com/pages/special-offers-san-pedros-night.html.