Penang Global Tourism Launches 'Experience Penang 2020' in Singapore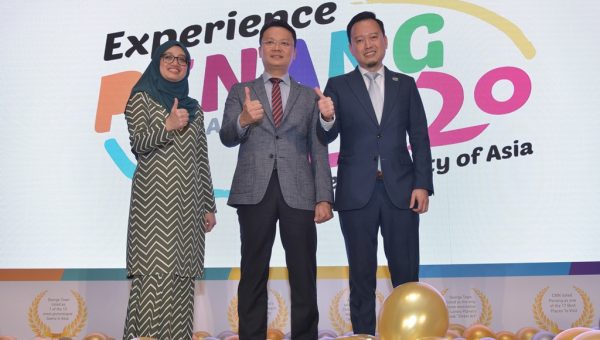 In conjunction with the Penang State Tourism's year-long campaign to usher in the excitement of Visit Malaysia Year 2020, the Penang Global Tourism has officially launched its 'Experience Penang 2020' campaign.
The campaign coupled with its tagline, "The Diversity of Asia", encompasses diverse elements of beauty, fun, amusement, excitement and satisfaction. With the global rise in demand for experiential travel, the campaign aims to showcase to visitors from regional and international countries what Penang has to offer. From mouth-watering food made from time-honoured recipes, heritage trails as well as its natural surroundings of sandy beaches, breathtaking hills and cityscapes. Additionally, it also attempts to raise awareness amongst travellers for taking a cruise at its world-class pier at Penang Port and for medical travellers coming to Malaysia to undergo medical treatments that cannot be found in their home countries.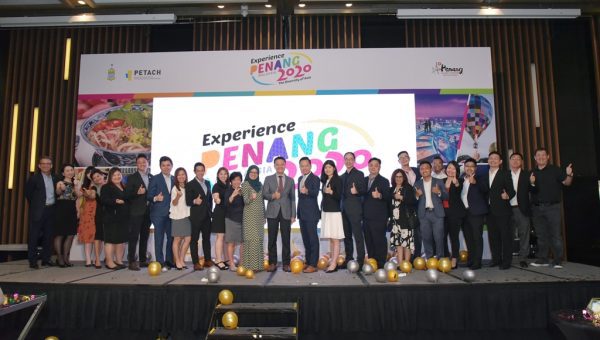 The Experience Penang 2020 campaign aims to engage local and foreign visitors through sharing more about the unconventional experiences in Penang – organised into the three key pillars of:
1. Culture / Heritage: Showcasing Penang's local heritage and rediscovery through Malaysia's best-restored and re-adaptive traditional architecture and heritage trades.
2. Nature / Adventure: Explore the fascinating world of Penang's lush greenery and landscapes, from the more laid-back walking trails to an adventure throve up in the hills.
3. Food / Art / Lifestyle: Featuring Penang's most immersive experiences evolving on the modern pursuit of foodie culture, street-art, entertainment and nightlife.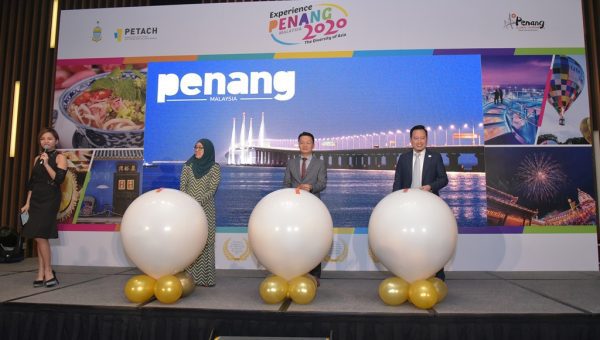 The official launch event shone a light on some of Penang's local attractions and festivals and brought together a diverse mix of partners across its retail, hotel, travel, dining, nightlife, culture and entertainment itineraries. From luxurious city-highs, adventures found off the beaten track, epicurean and cultural delights, guests at the event had the opportunity to take a peek of what the campaign had to offer for tourists visiting Penang.
Officiating the launch event, Guest-of-Honour, YB Yeoh Soon Hin, Penang State EXCO for Tourism, Arts, Culture & Heritage (PETACH) said, "Penang has been enjoying renewed adoration both by local and foreign tourists, and Singapore has always remained in the top 3 among total international passenger arrivals in the past 5 years. Adding to this unending excitement, visitors to Penang can also experience the amazing new attractions, festivals and happenings all year round – presenting an ideal destination for a truly unique experience of Asia's diversity."