ADRIFT Launches Monthly Gypset Dinner Series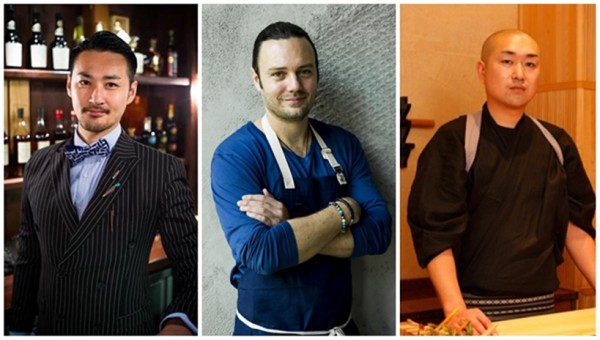 ADRIFT – The California izakaya restaurant by award-winning chef and restaurateur David Myers, launches a new monthly dinner series that proves eating, like life, is about the journey as well as the destination.
Each month, Gypset Dinners will offer guests an exclusive tasting menu of destination-inspired dishes prepared by Chef Myers and friends that will be held over the course of two evenings – the first taking place on Tuesday- Wednesday 26-27 April, 2016.
These exciting dinners will feature an exclusive collaboration between Chef David Myers, Masakazu Ishibashi of award-winning Sushi Ichi and Daiki Kanetaka of famed Ginzastyle bar D.Bespoke. The trio has a deep affiliation for and appreciation of Japanese food, drink and culture.
The April Gypset Dinners will create a gastronomic experience that will transport diners to the heart of Japan without leaving Singapore.
"Gypset is the glamorous yet casual lifestyle of the world's creative class and bohemian wanderers; a modern nomadic lifestyle, where one's love and appreciation for the world and all of life translates into a multifaceted travel experience," says Myers. "I wanted to create an experience through which guests can share my culinary adventures in a fun and unique way. The Gypset series will continue to offer a variety of destination-inspired menus throughout the coming months."
The 13-course tasting menu for April will feature a variety of delectable epicurean delights such as Binchotan Toro Abur (charcoal-seared tuna cheek), Mushi Awabi (steamed abalone with liver sauce and dried mullet roe), Kegani Risotto (crab risotto with salmon roe and sea urchin) and a Foie Gras Macaron with strawberry and matcha, amongst many others.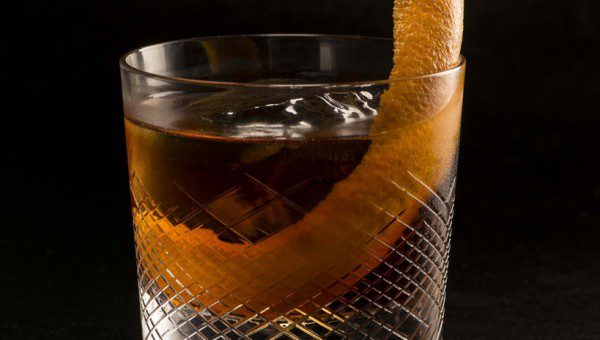 Kanetaka will be creating special cocktails and curating all beverages to truly showcase the art of Suntory Japanese Whiskies to compliment the menu featuring The Yamazaki, The Hakushu and Hibiki from The House of Suntory Whisky.
Gypset Dinners are priced at S$275++ per person, inclusive of all food and drink and guests will have the chance to interact with Myers, Ishibashi and Kanetaka that evening. A special discounted price of S$225++ per person applies for bookings made by Friday 15th April 2016.
To book, please visit marinabaysands.com/Adrift or call +65 6688 5657.