Singapore International Festival of Arts 2016 Presents: The O.P.E.N.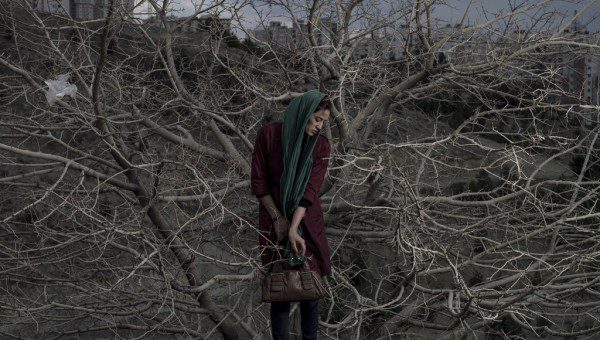 The Singapore International Festival of Arts (SIFA) returns this year from 22 June to 9 July 2016, with 18 days of stimulating exploration that raises fascinating questions and offers eye-opening insights about our world and humanity.
This year, The O.P.E.N. (Open, Participate, Engage, Negotiate) boasts a rich, star-studded line-up of over 50 events across five segments: exhibition, performance, concert, salon (talks and forums) and film in which audiences will get to further discover what individuals are doing in the world through pop, fashion, design and architecture, clubbing, photo journalism and film, to name a few.
Highlights of The O.P.E.N. 2016 includes: Exhibition by Newsha Tavakolian – award-winning Iranian photo-journalist; Concert by a highly popular former participant of The Voice of China – Perhat Khaliq; Record-number of international films – 26 – with Asian premieres; Talks, fashion shows and workshops by fashion icon, Carla Fernandez; 3-day immersive production consisting of an interplay of eight artists and their works in Club Malam and Performance by one of fashion's premier historian-curators, Olivier Saillard together with seven former supermodels
Tickets for The Singapore International Festival of Arts Festival are now available at all SISTIC outlets and online at www.sistic.com.sg. New this year is the O.P.E.N. Pass ($45), which is a single access for all programmes at The O.P.E.N. Concession Pass is available $25 (no further discounts, applies to students, international students, NSF, seniors age 55)
Early bird sales end on 8 May 2016. For more information, please visit www.sifa.sg.