Beauty In The Pot Opens Its Newest Outlet at NEX with A New Moutai Based Broth and Unicorn Themed Ice-Cream!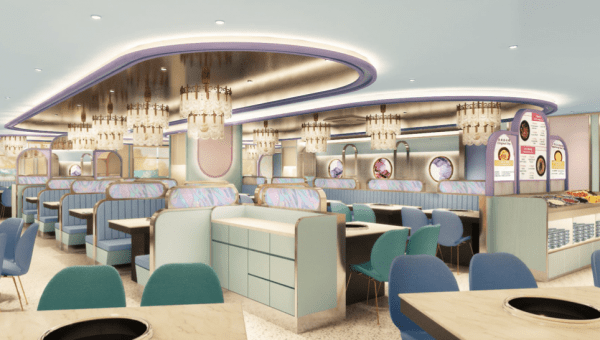 CONTENT: Yiew Kai Jie

Beauty In The Pot has opened its newest outlet at NEX, decking out its interior in a hue of purple and silver, almost akin to a mystical wonderland! The colour palette of the restaurant combined with the mosaic tiles and pastel pink and blue laminates helps to create a layer of mystique and fantasy in the restaurant!

To celebrate the opening of its seventh outlet, Beauty In The Pot will offer the Flaming Moutai Herbal Drunken Chicken Broth at its NEX outlet for a limited time only. The seasonal broth was created to celebrate the 30th anniversary of official diplomatic relations between Singapore and China. Preceding its reputation as one of the most valuable spirits in the world, Maotai is often served at state dinners and is often considered to be a valuable gift that pays the highest respect to the gifter.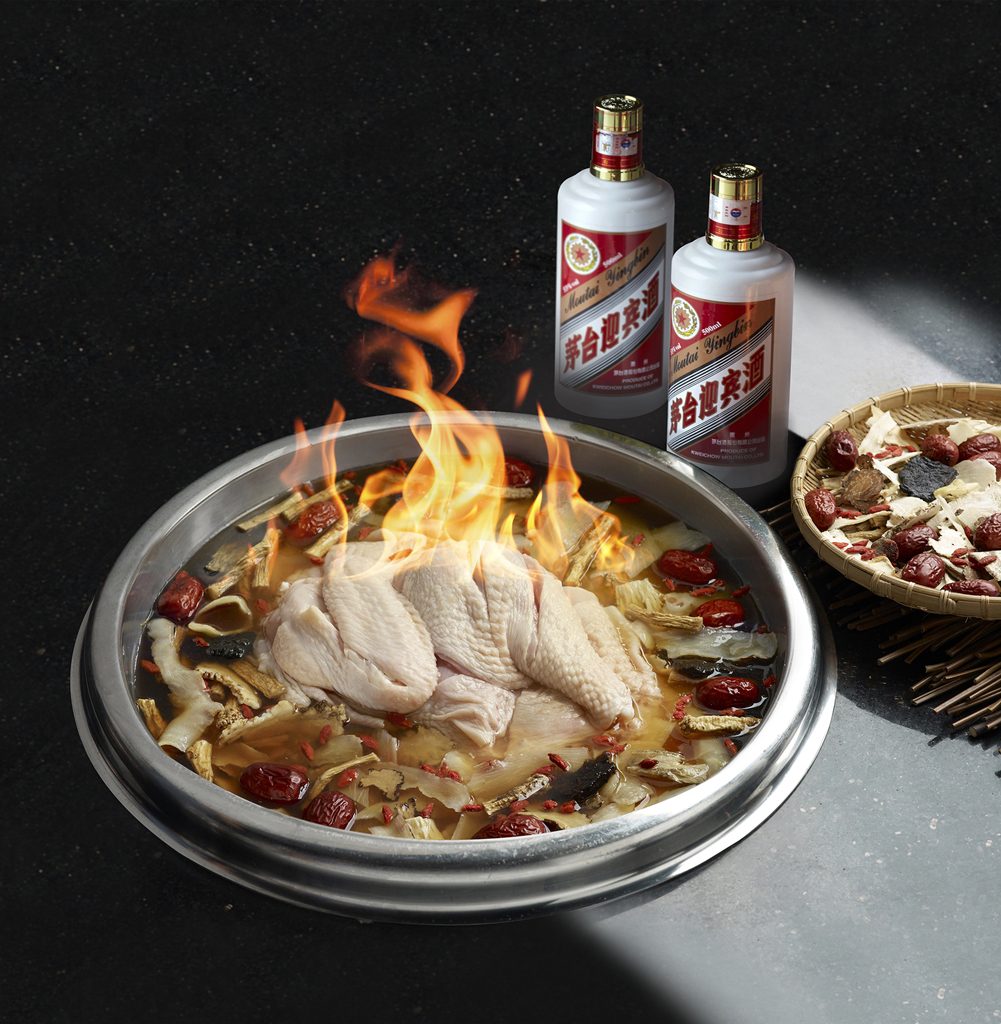 When the pot arrives at the table, the restaurant's staff will fill a ladle full of Moutai and light it on fire before pouring it into the boiling broth. Once the fireshow is over, the smell of the alcohol being burnt off is rather aromatic as the liquor imbues itself into the broth. The intense flavour of the Moutai gives an enriching flavour to the broth- resulting in a mild bitter sweet taste that gets more addictive with each spoonful! However, the aroma of the Moutai will be lost over time as the soup boils, therefore diners are encouraged to try out the first ladle or bowl of soup as it tends to have the strongest Moutai flavour. The Drunken Chicken Broth with Moutai is only available in single (S$22++) or twin pots (S$12++). Diners can also try the non-alcoholic Herbal Drunken Chicken Broth version at no additional cost. (Additional shots are available at S$5.50 per shot.)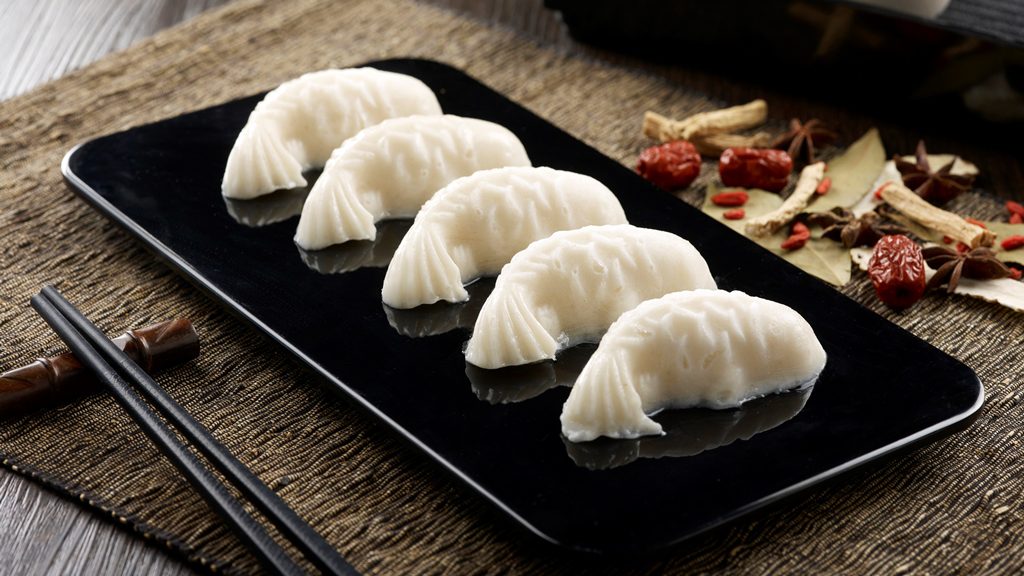 The broth goes well with many of the beef options available on Beauty In The Pot's menu as well as some of their other mainstays such as their Signature Homemade Fish Tofu (S$2.40 per piece) and the Ebiko Prawn Paste. (S$18.90) Additionally, some Beauty In The Pot outlets are giving out complimentary ice cream for their diners but staying true to their theme, the NEX outlet is giving out bubblegum-mint flavoured ice cream, while stocks last.

Apart from the new broth, there are also other activities for diners to do at the restaurant:

Diners who are celebrating their birthdays at Beauty In The Pot from 17th October onwards will receive a special gift, while stocks last.

Diners who post a pictures of themselves and their friends or families with the hashtags #BITPNEX and #Paradisegrpsg from 5th October to 20th October will stand a chance to win $100 worth of Paradise Group dining vouchers!

Beauty In The Pot outlets will also be giving diners exclusive goodie bags with a special pink canvas bag, a variety of snacks and a $30 dining voucher from 10th October onwards, while stocks last.

Beauty In The Pot NEX
23 Serangoon Central #02-01, Singapore 556083