Cloudy Bay Releases It's 2017 Sauvignon Blanc in Singapore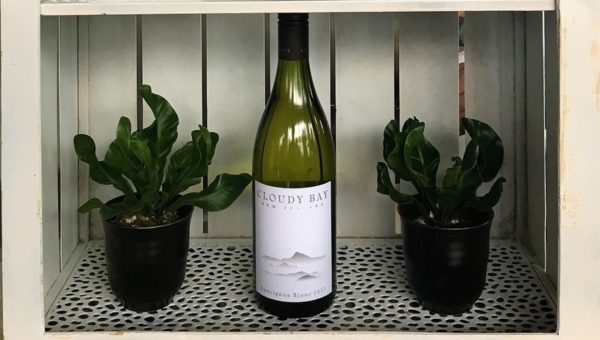 Head Viticulturist Jim White visited Singapore last week to launch the winery's brand-new 33rd vintage, the Cloudy Bay 2017 Sauvignon Blanc, an elegant wine revealing bright citrus aromas of kaffir lime and exuberant notes of grapefruit, along with nectarine-like aromas.
Cloudy Bay was established in 1985 by David Hohnen, a pioneer and visionary, who was convinced of New Zealand wines' great potential. The winery was among the first five to be established in Marlborough, the country's finest wine region, and is now highly regarded for the superlative quality and consistency of its wines. Thirty years later, Cloudy Bay remains New Zealand's most recognized winery. Sauvignon blanc is the estate's flagship grape variety. Cloudy Bay also produces a Chardonnay, a Pinot Noir and a delicately sparkling wine, Pelorus.
Tim Heath, Senior Winemaker of Cloudy Bay said: "Cloudy Bay 2017 Sauvignon Blanc is an excellent vintage that reveals an elegant and concentrated palate with ripe, juicy stone fruit and lemongrass, supported by a lovely minerality. Its crisp acidity leads to a mouth-watering and persistent finish suggesting a Sauvignon Blanc that will age well."
"The production of the 2017 Sauvignon Blanc is lower to meet our quality and stylistic standards. We have focused on quality over quantity." added Tim Heath.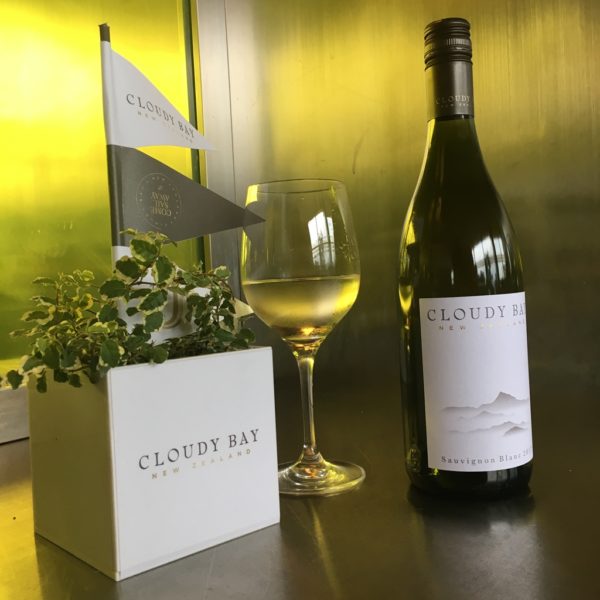 The 2017 vintage benefited from ideal growing conditions, with warm temperatures and excellent weather during the ripening season. Cyclone Debbie hit New Zealand during the harvest and affected wineries across the Marlborough region.
The Cloudy Bay grapes achieved maturity early in the season. The fruits that were not harvested before the heavy rains were dropped and left in the vineyards.
The 2017 Sauvignon Blanc is a new invitation from Cloudy Bay to Come and Sail Away and is available at all leading wine retailers, as well as at selected restaurants and bars, retailing for $50 RSP off-premise.
Cloudy Bay belongs to the LVMH Moët Hennessy Louis Vuitton group. For more information, please visit: www.cloudybay.co.nz