COYOTE Tex-Mex Grill & Bar: Singapore's Newest Authentic Tex-Mex Destination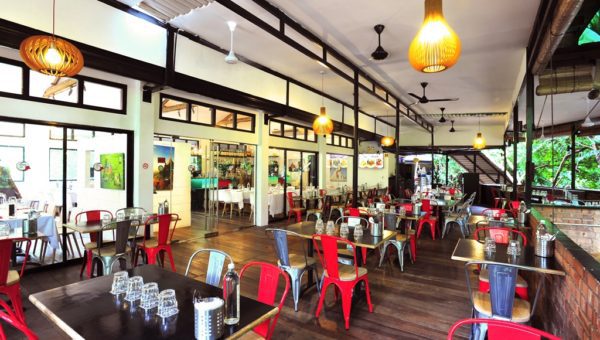 Phoenix Park on Tanglin Road welcomes a new Tex-Mex dining experience.
Staying true to Tex-Mex traditions, the food at Coyote is prepared from scratch by Chef Jihardi Amin, an avid culinary craftsman whose passion and flair has been well-received in Singapore, Malaysia and Thailand. With 20 years of experience, his love for Mexican food was cultivated from his early years when he was mentored by two renowned Mexican chefs, Adrian Pinto and Nacian Prince. His culinary skills also extend to Mexican chocolates, gained under the tutelage of Chef Eliezer Campuzano of INTI International University & Colleges in Malaysia. Chef Jihardi maintains a strong affinity with and passion for exotic flavors in Mexican colors, spices and aromas, which he is known to say, "puts rainbows in your eyes".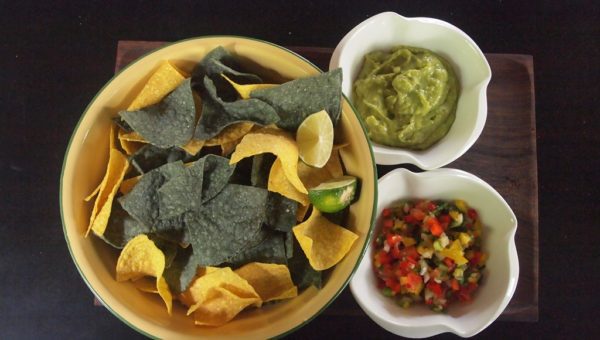 So what to expect at Coyote? Diners can kick off their Tex-Mex experience with guacamole prepared right at the table with fresh avocados, cilantro, capsicums, onions, jalapeños and lime juice. Then, taking it all the way are the restaurant's menu highlights, including six types of crispy-crunchy chicken wings laden with Coyote's trademark sauces (from the zesty orange and lime to the hotter-than-hot scorpion chili); the best soft tacos in town, filled with the juiciest pulled pork, crispiest fried fish or choice of other amazing fillings; the deliciously tender, falling-off-the-bone spice-rubbed baby pork rib; and the succulent six-hour slow-roasted beef brisket that just melts in the mouth.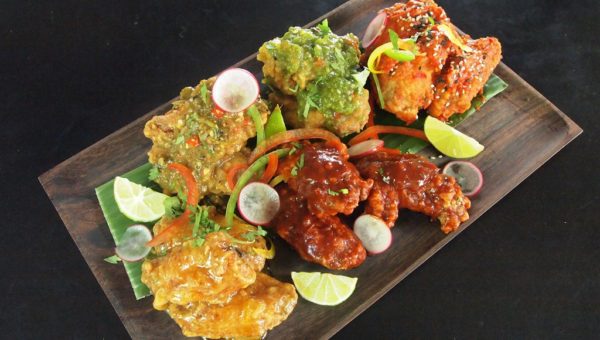 Quench your thirst with the restaurant's refreshing and much-talked-about signature Coyorita (an ice-cold margarita served with an upside-down bottle of Corona beer). Revelers can also get into the Tex-Mex party vibes with the restaurant's selection of tequila and bourbon, along with their signature shot, the 'Cactus Flower', also available in a tray of 6 for $48++ for a howling good time.
Coyote will keep you coming back with their daily promotions:
Taco Tuesdays –All you can eat tacos for only $25++ per head, available for any two hours. Choose up to two flavors per serving and keep ordering till you find your favorites.
Wings Wednesdays –Every order of their Wings Platter comes with a free jug of our draft Asahi 'Super Dry' Beer – the best way to soak up the bar atmosphere!
Tequila Thursdays –Grab your friends to take a 3-second tequila layback for $8++ or a daring 5-second tequila layback for $10++!
Fiesta Fridays – Enjoy free bottomless nacho bowls and a tray of 6 tequila shooters at an unbeatable price of $8++. The best way to kick-start #TGIFF (Thank Guacamole It's Fiesta Friday)!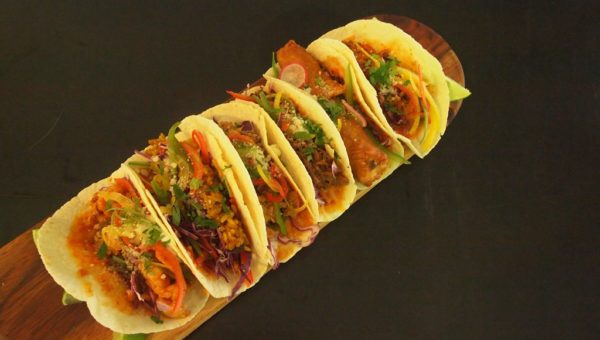 Coyote is the only real Tex-Mex destination in Singapore. Whether it is lunch, after-work or dinner, Coyote's winning energetic and casual vibe is sure to put anyone in an excellent appetite, so do visit the place to enjoy the best tacos in town, the scorpion chilli hot chicken wings, and everyone's favourite beers and tequilas.
Coyote is located at 320 Tanglin Rd, S247980 and is open Tuesdays to Fridays from 11am to 10.30pm; Saturdays, Sundays and public holidays from 9am to 10.30pm, and closed on Mondays.