Double Your Pleasure With The New Magnum Limited-Edition Double Range Ice Cream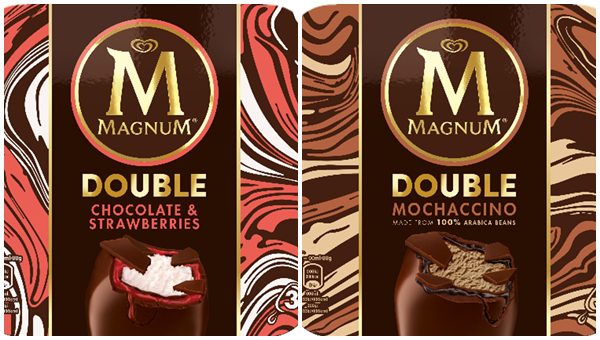 CONTENT: Andrew Kho

Magnum have launched their newest Magnum Double Range. Available in two decadent flavours Magnum Double Chocolate & Strawberries and Magnum Double Mochaccino.

Each stick is made with the highest quality, sustainably grown Rainforest Alliance certified cocoa that is sure to satisfy every chocolate connoisseur. The Magnum Double Chocolate & Strawberry combines the authentic pleasure of Magnum's crackling chocolate shell with the velvety panna cotta ice cream and rich strawberry sauce. Each stick is dipped in Magnum's signature cocoa and a layer of strawberry to add a touch of sweetness in each bite. Those who like strawberries will surely love this!

The Magnum Double Mochaccino brings pleasure seekers the most exotic and irresistible Colombian coffee notes, this is your coffee in an ice cream, each layered with luscious chocolate sauce, chocolate coating and dipped in Magnum's signature crackling chocolate shell.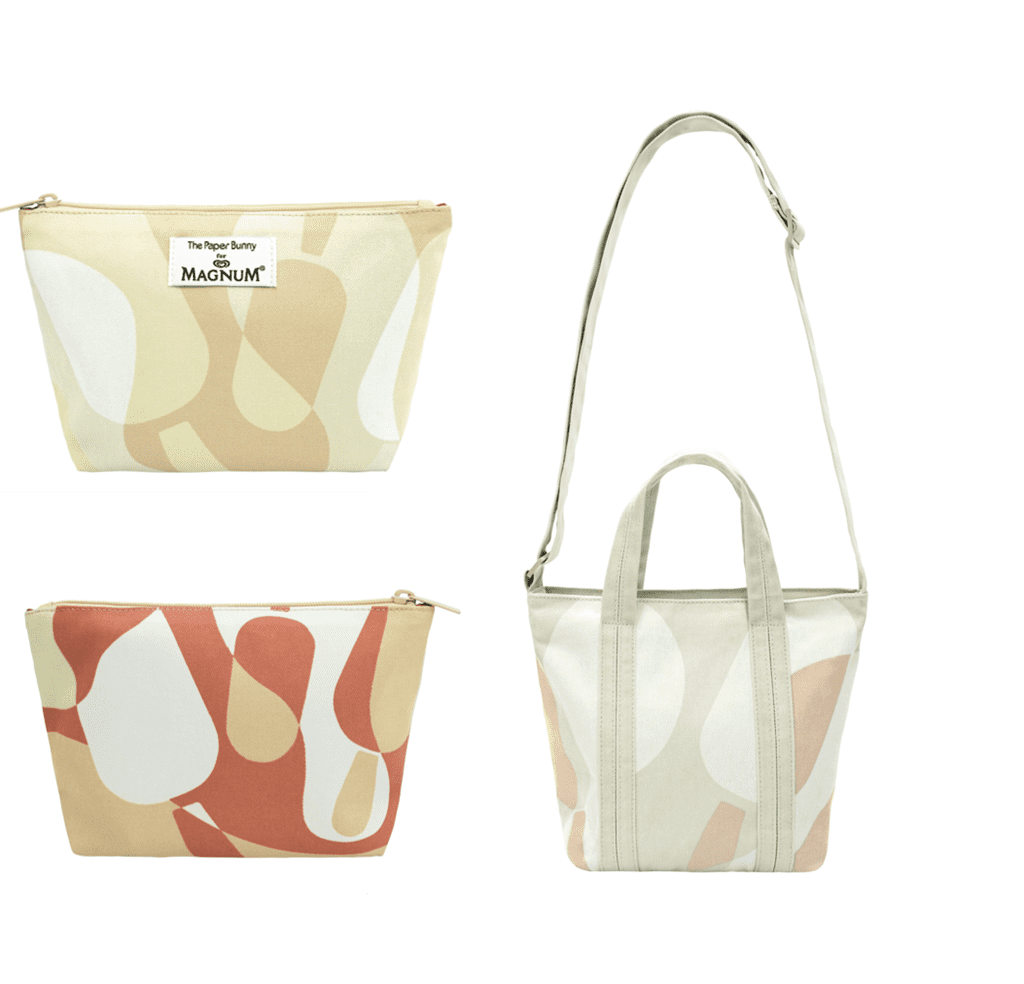 To celebrate the launch, Magnum have partnered with local lifestyle brand, The Paper Bunny for their second collaboration of Magnum x The Paper Bunny collection.

Share the Magnum x The Paper Bunny Gift Set from 2 to 11 February 2021 which includes Magnum x The Paper Bunny Seeing Double Mini Bag and Six Magnum Impulse sticks for S$29.90/set and retails exclusively on foodpanda. Pleasure seekers will also receive the Magnum x The Paper Bunny Pouch with every two boxes of Magnum Multipack purchased at participating retail stores islandwide.

The New Magnum Double Chocolate & Strawberries and Magnum Double Mochaccino are sold at recommended retail price of S$10.90 for a multipack of 3 at all major super/hypermarkets and RedMart for a limited time only.

For more information please visit Magnum