Enjoy Healthier Mexican Food at Lower East Side Novena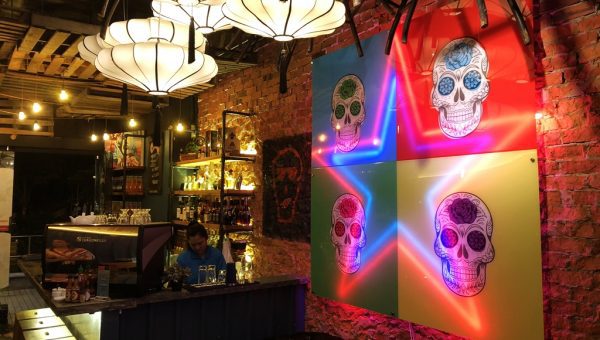 CONTENT: Andrew Kho
IMAGE: Nicholas Lau for Luxe Multimedia
Do you love Mexican food but you are worried about the calories that comes with it? Fret not as there is a new Mexican Tacqueria that has reinvented a healthier Mexican dining experience.
Located along Thomson Road, Lower East Side Novena is a 30-seat restaurant that puts a hearty and healthier spin on the traditional Mexican food by using leaner ingredients, prepared only with the highest quality produce with an option to choose from a variety of healthy ingredients to replace the conventional ones such as replacing with wheat-free quinoa or wild rice to replace starchy grains.
Originally from Oaxaca, Mexico, Chef Jorge helms the kitchen at Lower East Side to create a contemporary Mexican menu which makes diners feel guilt free while enjoying your Mexican favourites. Chef Jorge's sauces are all made in-house and low in calories. His Salsa Verde consists of Green Tomatillo, Jalapeno Chilli, Coriander, Onion and Hibiscus Vinaigrette; consisting of Hibiscus extract with Olive Oil and Balsamic Vinegar.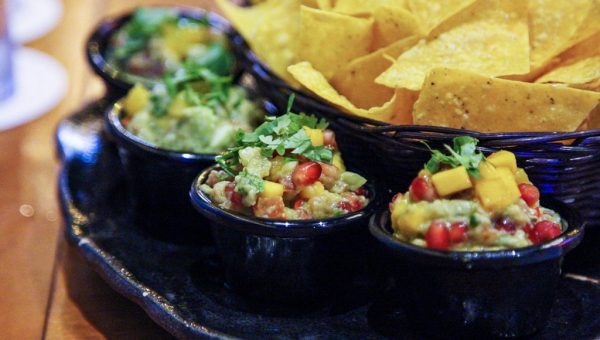 A unique twist to the traditional Burrito is their Chicken Burrito with Wild Rice which consists of roasted chicken, wild rice, salad, mango salsa and a uniquely interesting coconut sour cream dressing. We also loved their Pork Burrito with Quinoa, inside consists of shredded pork belly, guajillo chilli, mesclun salad, pico de gallo, tomato and coriander, you can have this everyday!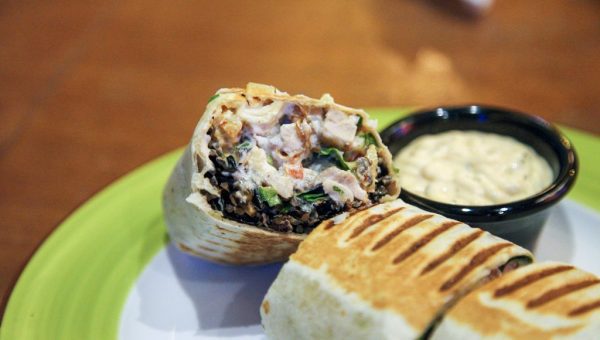 Who goes to Mexican restaurant without having Taco? everybody loves taco don't we? Here, you must try their Barramundi Taco, Barramundi contains no saturated fat, and contains high level of omega-3 fatty acids which makes it a great addition to your diet. This Barramundi Taco contains lettuce, guacamole, coleslaw, and is using a flour tortilla. are you convinced now?
Beverage wise, they got five types of homemade healthier choice options, all made from organic products including fresh fruit, seeds and herbs with no artificial sweetener or sugar. we recommend the Horchata (a traditional Mexican drink with rice, milk, almonds and cinnamon), the Cinnamon Horchata with Rock Melon has real Melon bits inside and the refreshing Lemonade with Chia Seeds to quench your thirst.
For those people who wants a fare of evening drinks, the place offers an extensive drink selections from craft beers, vintage wines, premium mezcal or margarita pitchers.
Lower East Side Novena is located at: 273 Thomson Road, #01-03, Singapore 307644
For reservations or enquiries please call: +65 6265 7662