Grab-and-Go at the First Singapore Outlet of MOS Burger Express!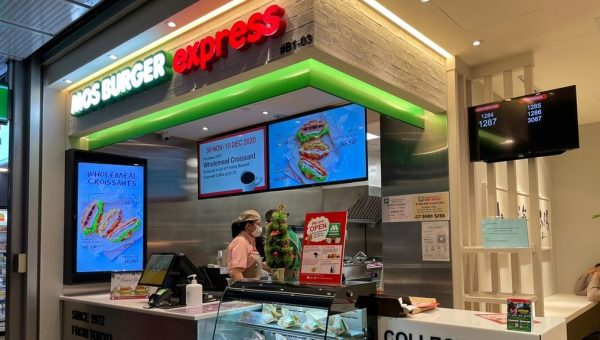 CONTENT: Adriel Yong

Fans of MOS Burger will be glad to hear that now your favorite burgers are available in a fuss-free, grab-and-go concept. Introducing the first MOS Burger Express in Singapore, with an expanded menu of health food options as well as the signature fish and teriyaki chicken burgers.

The grab-and-go concept was designed with busy professionals who wanted to have a healthy diet amidst their hectic schedule. It features new croissants and salad cups such as the King Oyster Mushroom Croissant that is especially friendly for vegetarians. The croissant contains coral green, king oyster mushroom, sliced red onions, red capsicum and refreshing Japanese cucumbers, topped with a thousand-island dressing. The croissant was not only healthy, but also extremely tasty! We also recommend the Smoked Duck Salad Cup if you need something that is even more convenient and faster to consume. Fret not, the Smoked Duck comes in generous servings and will fulfil your protein needs.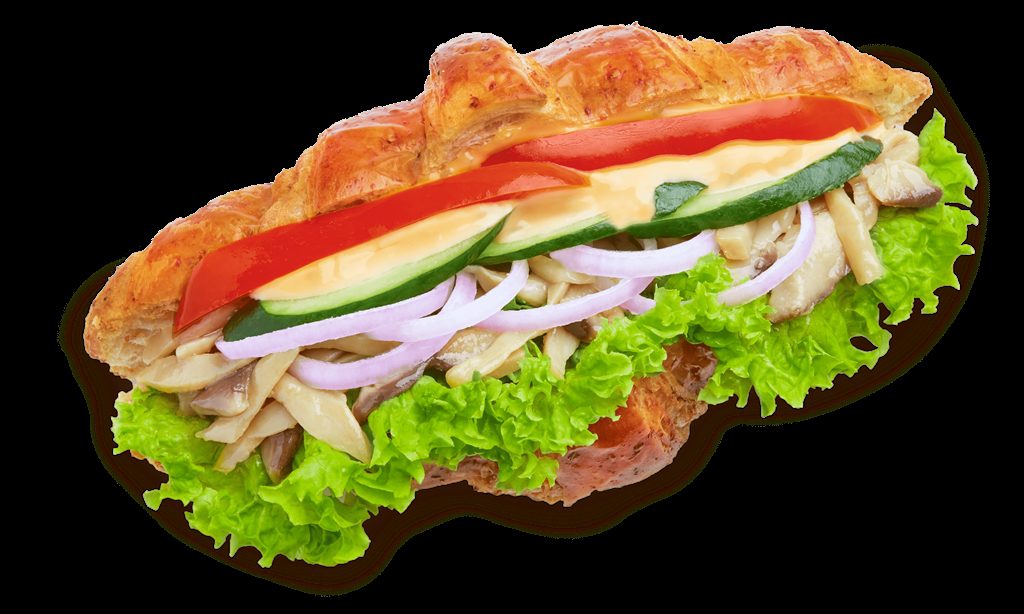 To celebrate the launch of their first outlet, MOS Burger Express is running several promotions:
11 – 22 December 2020: Match Gourmet Wagyu Burger with Teriyaki Glazed Wagyu OR Premium Smoked Wagyu Burger at S$12.
23 Dec 2020 – 5 Jan 2021: Purchase any Salad Cup & top up to get a French Fries (L) at S$1.20.
6 – 19 Jan 2021: Purchase any whole-meal croissant set meal to get a MOS Tumbler at S$9.
MOS Burger Express
#B1-03, Holland Village MRT Station, 200 Holland Avenue Singapore 278995