Montreux Jazz Café Opens in Singapore
Trained as a chef, Claude Nobs, the founder of the Montreux Jazz Festival took his passion for gastronomy and his sense of hospitality far beyond the Festival. In 2008, the Montreux Jazz Café was born, designed as a welcoming space where cuisine and music could combine in a way never seen before. Conceived to be ambassadors of the Festival, the Montreux Jazz Cafés offer an atmosphere and dishes crafted with the very passion so characteristic of those inimitable Montreux moments.
Continuing the tradition of creating inimitable moments often featuring improvisation and experimentation already experienced by guests in Montreux, Zurich, Geneva, Paris and Abu Dhabi –Montreux Jazz Café finally opened last October in Singapore.
Located within Pan Pacific Orchard, the 500 seat Montreux Jazz Café Singapore combines a bar, casual dining, private dining and al fresco areas serving brunch, lunch and dinner.
The Café offers Swiss and Asian influences serving the iconic tender and juicy BB Cheese Burger packed with aged cheddar served with garden salad, French fries in their very own Montreux Jazz sauce. For those who wants to go sweet, must try is their Ella's Cheesecake, one is too good to be enough, packed with creamy cheese that melts in your mouth that would want you asking for more.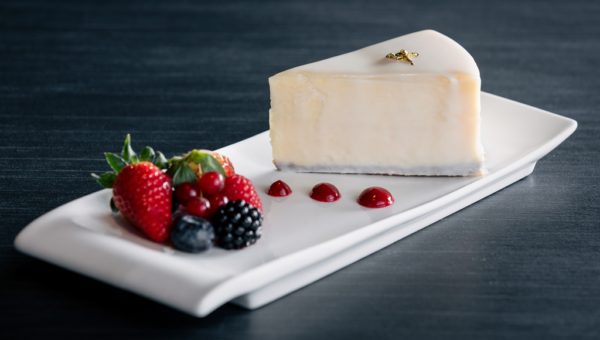 Montreux Jazz Festival Director, Mathieu Jaton, is confident Montreux Jazz Café Singapore is able to fill a highly anticipated gap in Singapore's live music and dining scene. "It's extravagance meets ease. Our guests could be dancing alongside a jazz legend, order a rack of char grilled lamb and sip on the finest wines – all on a regular Tuesday night after work," Jaton said
The Montreux Jazz Festival is one of the most loved and exciting musical brands globally, with artists such as Nina Simone, David Bowie and Stevie Wonder having graced the Festival's stages. Since the beginning, 2 every single recorded Festival concert has been included in a UNESCO archive called the "Memory of the World Register". This hard-to-find musical odyssey will be on display at Montreux Jazz Café Singapore.
Montreux Jazz Café Singapore is located at 10 Claymore Road Pan Pacific Orchard Singapore, 229540 for bookings and reservations please contact +65 6733 0091 or visit www.montreuxjazzcafe.com