Shangri-La Hotel Singapore Presents a A Chocolate Affair with Chef David Briand
Well known as a beacon of The Rose Veranda at Shangri-La Hotel, Singapore has collaborated with a guest chef, Chef David Briand (winner of the Meilleur Ouvrier de France 2018) to present a special three-tier high tea set with a strong emphasis on chocolate. Chef David Briand is currently the Master Pastry Chef Trainer at Valrhona at a considerably young age of 31 years old. The prestigious Meilleur Ouvrier de France title that he holds is loosely translated as "one of the best craftsmen in France" that only 200 Chefs have won the same MOF title in previous years including Paul Bocuse and the late Joel Robuchon.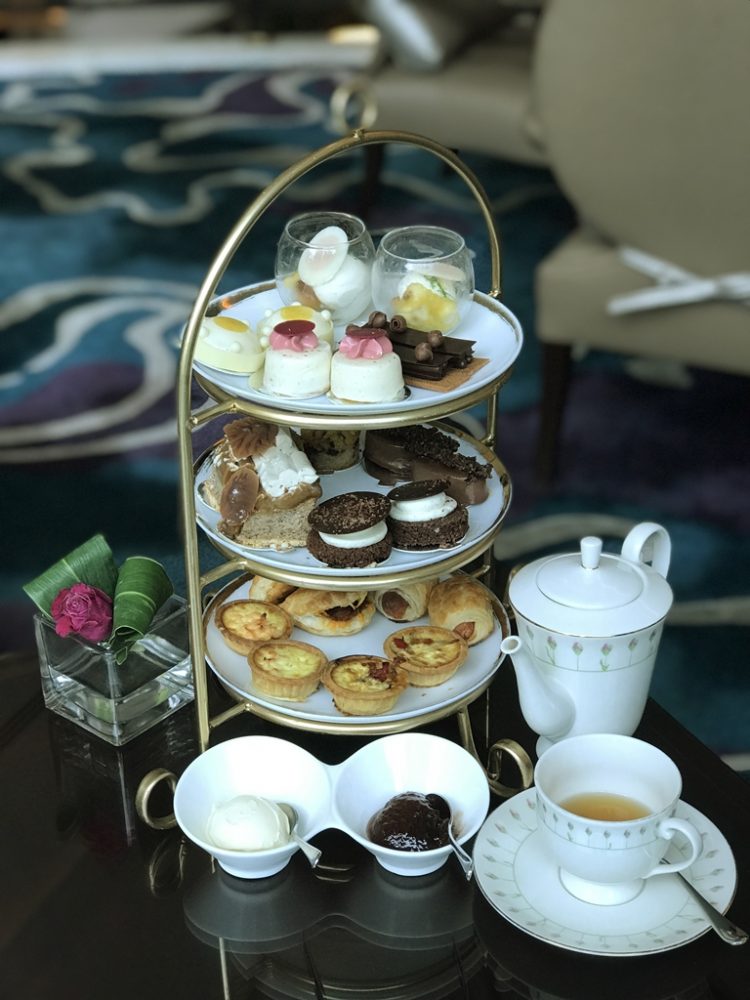 In this collaboration with The Rose Veranda, Chef David has created a 3-tier high tea set that will be available at The Rose Veranda from now until the 22 September 2019. Some of the items include Ouranjo, made with Yuzu Ganache, Orange Compote, Pain de Gêne, and a Tartelette Strate, made with White Chocolate Vanilla Ganache, Vanilla shortbread, Vanilla Sponge cake, Crême Brulée, Chantilly.
The Chocolate Affair set (S$42++ with 2 cups of coffee or tea) is available daily, weekdays from 2:30pm to 5pm and weekends from 11:30am to 2pm and 3pm to 5:30pm. (Limited to 20 sets per day)
For reservations, please email them dining.sls@shangri-la.com or call +65 6213 4398.