Skrillex, Alesso, and Nicky Romero headlines Road to Ultra Singapore Debut.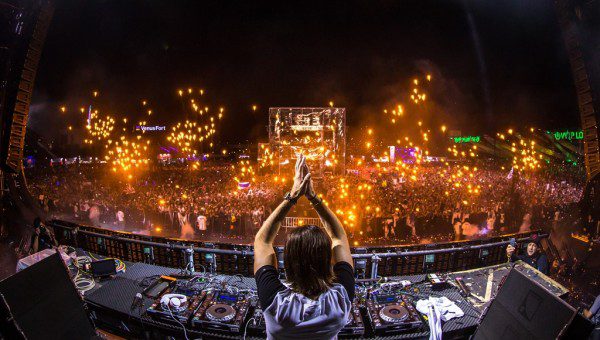 Ultra Worldwide, the world's premier electronic music festival, is bringing three of the world's most popular DJs to Singapore to perform at the inaugural Road to Ultra Singapore.
Taking place on Saturday, 19th September at Sands Expo and Convention Centre in Marina Bay Sands during the Formula One race weekend, the event will be headlined by award-winning American music producer and songwriter Skrillex, Swedish powerhouse Alesso, and Dutch DJ Nicky Romero, who is currently ranked 8th top DJ in the world by DJ magazine. Supporting acts include rising progressive house star Ansolo, Skrillex's OSWLA label mate Mija, Costa Rica's Ale Mora and regional standout duo, Rave Republic.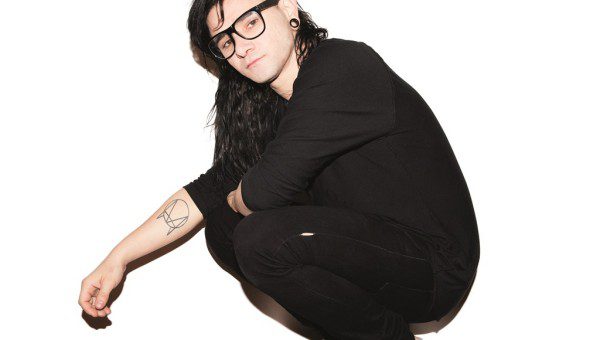 Thousands of fans are expected to attend the event, joining more than 2 million attendees of Ultra Music Festivals worldwide. Alexander Chew, Executive Producer and Partner of Ultra Singapore says: "We are excited to be able to launch Road to Ultra Singapore with such a robust artist line-up. Skrillex, Alesso and Nicky Romero are three of the most sought-after DJs in the industry and I am sure that they will put on a show-stopping performance."
"We are also pleased with the response that we have received so far for the event. Our early bird ticket release sold-out in a recorded breaking 21 minutes and we continue to see excitement grow as the event draws near. The Ultra Worldwide team sees Singapore is a key market to grow the brand and we look forward to hosting an exciting event!" adds Raj Datwani, Executive Producer and Partner of Ultra Singapore.
Maunik Thacker, Senior Vice President of Marketing for Marina Bay Sands said: "Ultra Music Festival is considered one of the biggest dance music festival brands in the world, so we are thrilled to be hosting Road to Ultra in Marina Bay Sands. The event will further strengthen our reputation as Asia's entertainment destination, and will complement the high-octane festivities held in and around the Marina Bay area over the Formula One weekend."
Road to Ultra Singapore early bird tickets and Phase 1 tickets have already sold-out and Phase 2 tickets are on sale now at S$168 for general admission and S$198 for premium admission. VIP tables are also available for reservation from S$4,888 for 10 guests with drink packages to S$8,888 for 15 guests with drink packages.
Road to Ultra Singapore will be held on Saturday, September 19th, 2015 from 8PM – 4AM at Marina Bay Sands Convention Centre. For more details please email tables@ultrasingapore.com or visit www.ultrasingapore.com or the Ultra Singapore Facebook page at www.facebook.com/ultrasingapore.
Tickets are also available from www.MarinaBaySands.com/Ticketing. Book in person at Marina Bay Sands Box Offices (Museum, Theatres, SkyPark, Retail Mall and Hotel Tower 1 Lobby) or book by phone at +65 6688 8826. For more information please log onto www.MarinaBaySands.com.