REVIEW: GoPro HERO9 Black
CONTENT: Seraphina Tang
IMAGE: Luxe Multimedia

With 2020 being disrupted by the Covid-19 pandemic, many of us have turned back to being hobbyists, or taking up new hobbies in-between WFH. For aspiring vloggers, videography enthusiasts, or those who just want to capture the moments around them in this new normal – the brand new HERO9 Black camera by GoPro offers more bang for your buck, with new features that will delight both seasoned and amateur photographers alike.

New features include a new image sensor that delivers 5K video and 20 megapixel photographs, along with next-generation HyperSmooth 3.0 video stabilization with in-camera horizon leveling — perfect for those pesky moving shots! There's also a new front-facing display and a larger rear display, as well as 30% more battery life, and a Max Lens Mod accessory for Max HyperSmooth video stabilization and ultra wide-angle shots. With a new Webcam mode, you can also opt to use the HERO9 as a 1080p widescreen webcam to add a bit of flair to WFH meetings, with the installation of the GoPro Webcam app for Mac users.


GoPro has also introduced new functions, Power Tools, with the HERO9, and we especially liked the HindSight function. As the name suggests, what the function does when switched on is "rewind" the past 15 or 30 seconds of audio-video recording, saving it to your SD card once you press the shutter button. A nifty, space-saving function that helps when you're out and about, or perhaps while you're in the midst of recording the perfect vlog or livestream.

For the environmentally conscious, you'll be glad to know that there is zero plastic in HERO9 Black's packaging — it is actually the first GoPro camera to come with a reusable travel case and plastic-free packaging! The handy travel case is also large enough to fit in additional accessories like an extra battery and charger, or mounts if needed.

With so many new functions to test out, we took the HERO9 out for a spin. What we also liked about the HERO9 was its linked app, easy-to-use even for first-time GoPro users like us. Conveniently sync your videos and photos on the go, edit your various media, as well as control your HERO9 remotely – perfect if you're going on a biking adventure and need to be hands-free, or if you're just like us, and prefer being amateur directors while a long-suffering friend helps to angle the camera. All for the perfect shot, of course. Another favourite feature for us was the "save frame" function on the GoPro app, handy for when you want to focus on video-taking, or perhaps posting teaser images on social media for videographers and vloggers.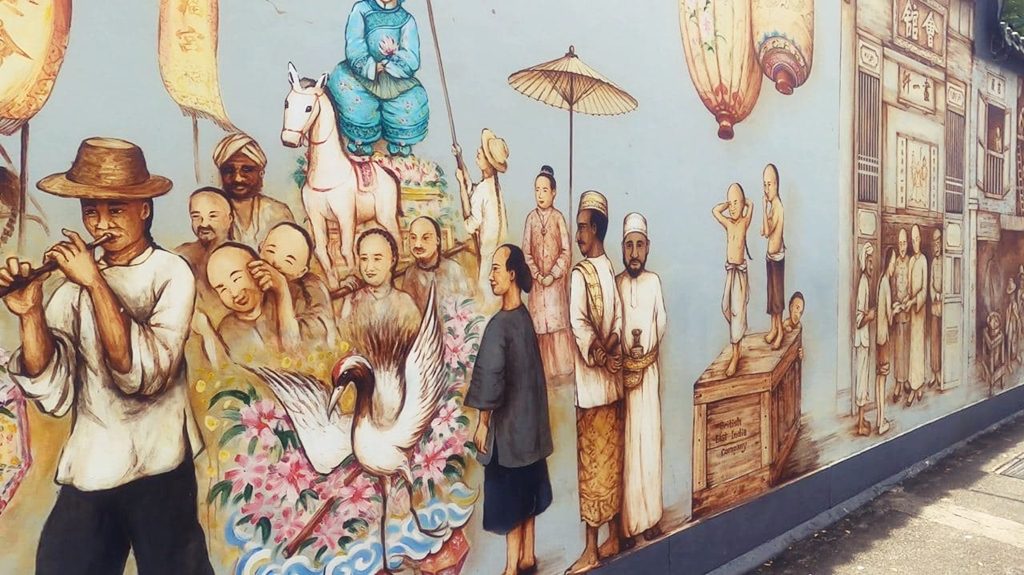 However, while we were duly impressed by the high quality videos and multiple new functions, the camera itself runs hot even after a few minutes of video-taking, and the horizon leveling function can get bumpy at times. The touch screen can get laggy too – another reason we preferred controlling the camera via the app instead.

Overall, if you're seeking an upgrade from previous GoPro models, or are looking for a handy camera for vlogs and live-streaming, the HERO9 with all its new features is definitely worth it.

The HERO9 Black is now available on GoPro.com and at select retail partners such as Courts, Best Denki, Challenger, Harvey Norman, TK Foto and Sprint-Cass for RRP S$680.