ALDO Takes A Walk On the Wild Side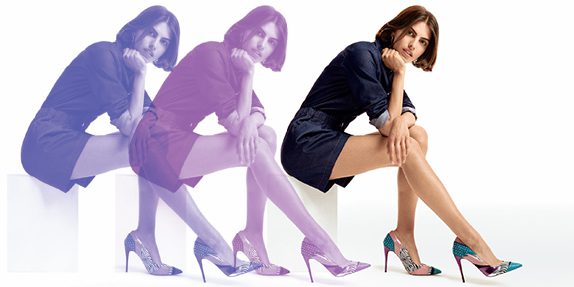 CONTENT: Henry Boen
International fashion footwear and accessories brand, ALDO, is set to bring out the bold personality in you this Fall/Winter with its range of footwear designed with vibrant animal prints. Entitled Safari, the wildlife-inspired line-up unabashedly invites women and men alike to step into the wild side.
For women and men who seek to make a roaring statement whenever they roam, ALDO's classic exotic leopard, zebra and snake print footwear and accessories are a surefire way to stand out from the crowd as they instantly give any ensemble a ferocious style upgrade.
Take a walk on the wild side with these unique animal-print heels, set apart with their bold combination of prints, patch works and textures. Far more versatile and timeless than one might think, pair it up with a classic black dress and strut along – unless your feline prowess.
For men, you too get a chance to finally unleash your inner beast (or at least stride like one). Say hello to animal magnetism as fashion-forward ALDO puts attention-grabbing animal prints onto what men love best – sneakers.
Harness your primal instinct by taking a stride in these leopard-print footwear which, we would humbly suggest, are best combined with elements of streetwear. The key rule is to wear it with solid and earthy tones to flash out the contrast between the detailed, life-like print and a minimalistic outerwear.
Head over to ALDO's recently launched omni-channel site, www.aldoshoes.com.sg, to find out more.